Sloth.Buzz Curation Report 8th Feb
Good Afternoon Buzzers, I set an alarm this morning, woke early full of passion to curate some quality content, and my internet has been playing up ever since! Alas, we're here, it's curation time! The WIFI router is currently sitting on the extractor fan, the best place for it of course?!?!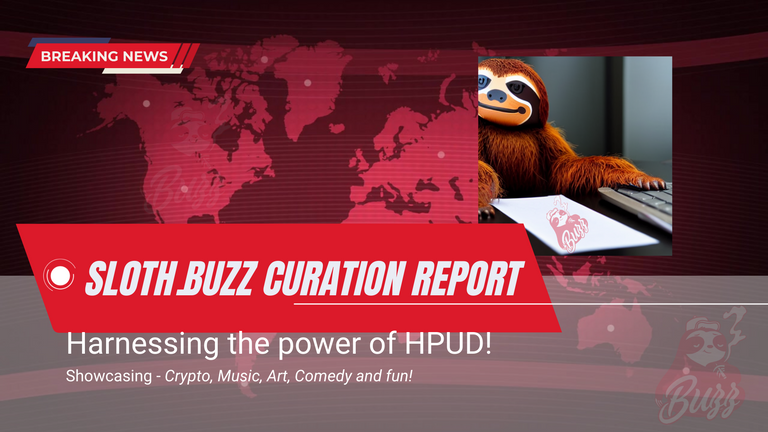 Post directly via sloth.buzz, post into the Slothbuzz community on Peakd or Ecency, or use hashtag: #slothbuzz! You'll earn Slothbuzz tokens which can then be staked to help curate the best content on Sloth.Buzz!
---
Top posts this week:
---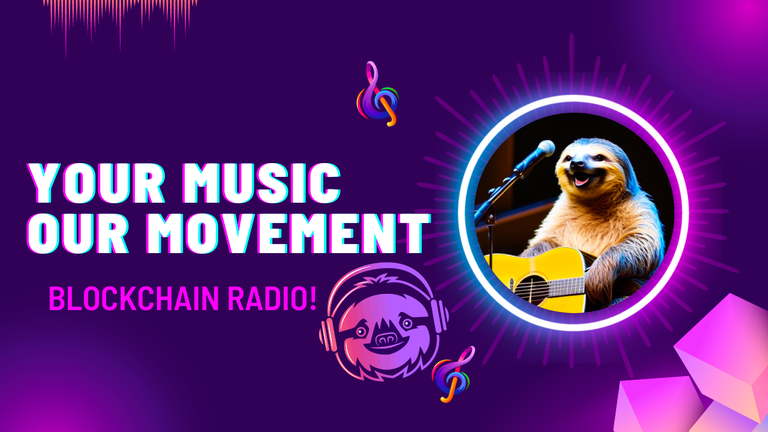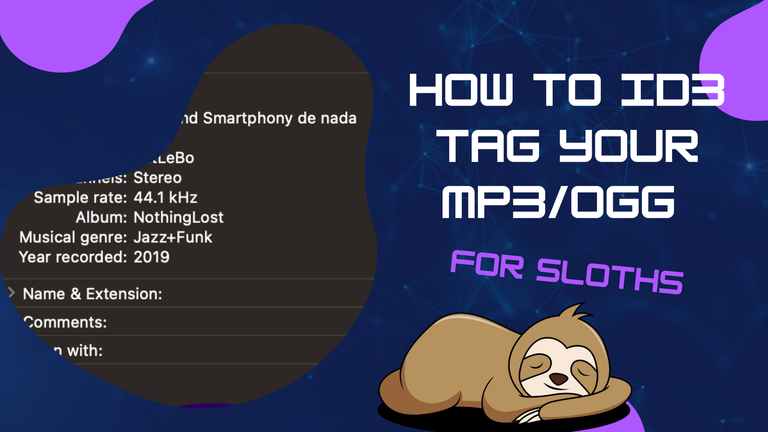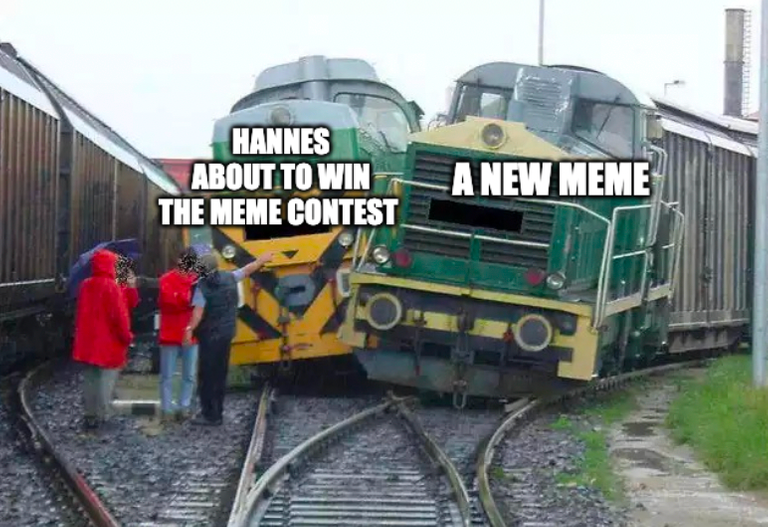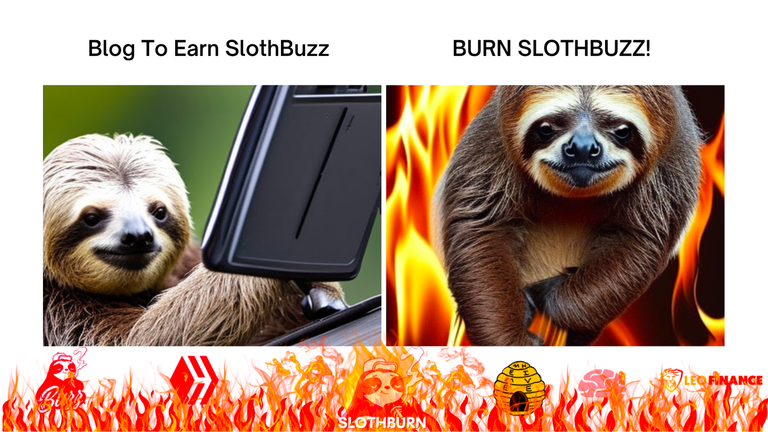 SlothBuzz
Another busy week for #SlothBuzz, our Dev, @patlebo dropped some big news!
CryptoRadio.FM is open for business, ready for your Music / Podcast submitions, get your content to ears worldwide! - Link
Plus, here's a handy How to: ID tag, for your media, make sure it's getting the best exposure possible! - Link
Whilst we're asking for community submissions, how about helping establish and grow a Hive Search Engine? - Link

Our Discord has seen a lot of activity recently too! - Discord
Whilst the meme contest rages on! - MEME contest updates

@Slothburn continues their journey to burn slothbuzz tokens!
Smash that upvote to burn even more tokens!
Check out the latest post and burn amount - Link
Plus a bonus burn post, updating the buyback wall! - Link
---
@Bomioizm's Buzzing Beautiful Art!
---
Music
This Week's big music section news, CryptoRadio.FM is open for YOUR music submissions! Get your music to ears world wide! - News - Listen - Music Upload

@ravenmus1c has been quiet on Hive recently, but you can always catch her weekly show at Cryptoradio.fm - Link!
We can't wait until Raven's back sharing her awesome content!
@tdctunes leverages his Rising Star profile into an awesome resume! - Link Speaking of Rising Star check out TDC's latest NFT - Link
@hannes-stoffel got in on #ThreeTuneTuesday started by @ablaze this week! We love seeing your song selections! Hannes opted for German music Royalty - Link.
@wwiebe dropped another old skool record label, this week featuring Cameo Records - Link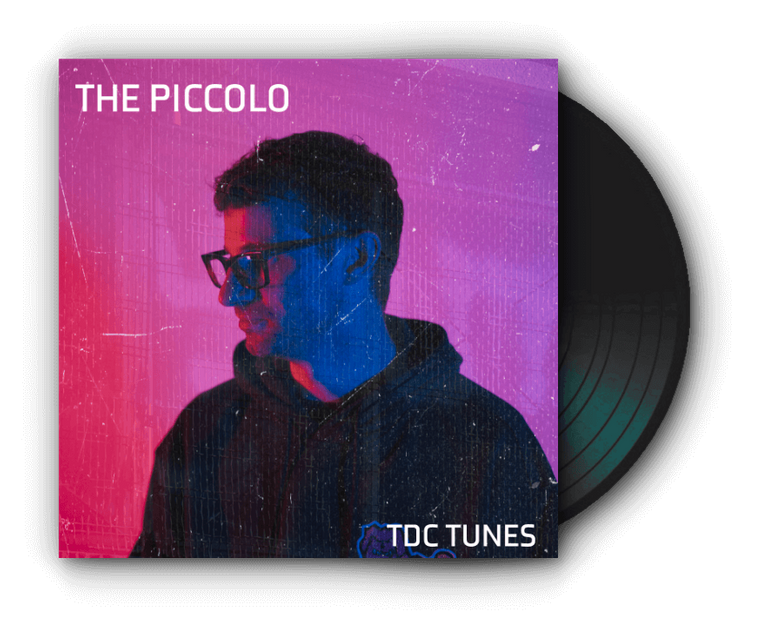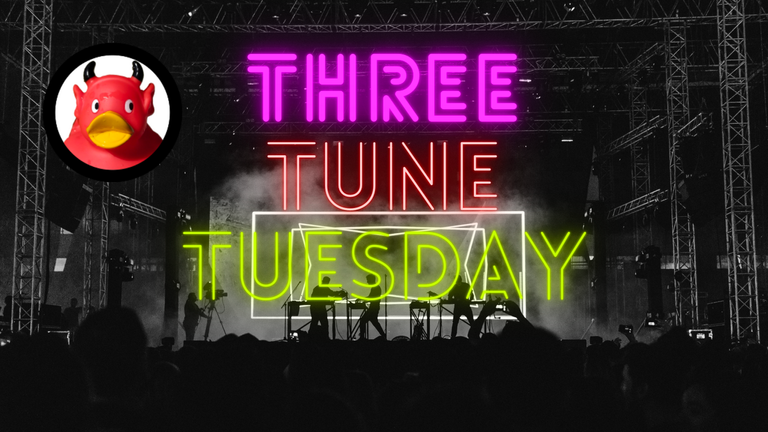 ---
Hunting Midnight Book-List and Giveaways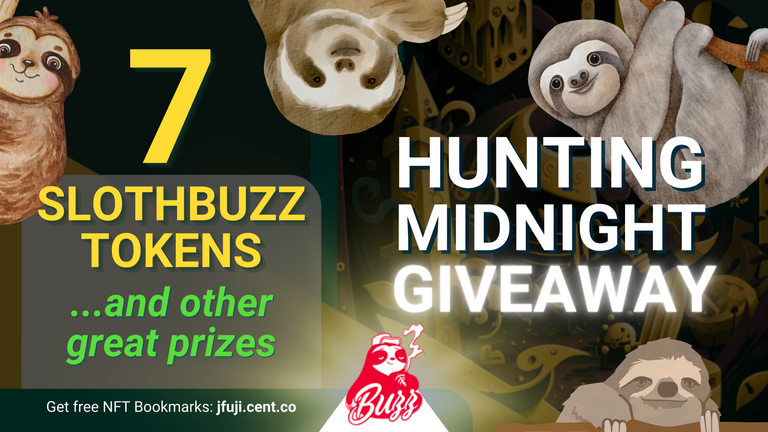 Check out @jfuji's awesome book series "Hunting Midnight" (Link)
PLUS the latest giveaway! - Link
---
P2E Gaming and Pizza Blitzzzz
We couldn't have a curation post without mentioning one of the top contributors to Sloth.Buzz! @blitzzzz is a machine at producing articles, recapping everything from Pizza events to play to earn games and more!
---
P2E content
---
More quality posts:
---
That rounds off this week's recap! We're excited by the quality of the content currently appearing on SlothBuzz and can't wait for you to get involved! Authors earn 50% of Slothbuzz rewards for their posts, Curators earn the other 50%! Start using Sloth.Buzz to earn some #slothbuzz tokens and start curating the best content from small creators on Hive!
Please drop some love on any of the above posts that catch your eye! Our main goal is to support small creators and help them grow! This is only possible with your help!
For your chance to appear in the next edition of the Sloth.Buzz curation report, use Sloth.Buzz, post to the slothbuzz community or use the #slothbuzz tag! Content focus: music, art, gaming and crypto (comedy/memes)!
---

Vote for SlothBuzz as a Witness
HiveSigner
Or Peakd/ Other voting pages, just look for "SlothBuzz" in the witness section! Remember you can choose 30 witnesses! We appreciate your vote!
More info about SlothBuzz and How it'll work as a witness: Here
Curator community feed
Content Focus
Support Small Creators
Gaming
Music
Creative content
Art
Photography
Some general use for memes, blogs, contests and fun!
---

SlothBuzz is a community Outpost on the Hive Blockchain, Helping small creators grow.
$Slothbuzz token is used for the Curation of Sloth.Buzz content.
Always DYOR before investing in any cryptocurrency and remember Sloth.Buzz does not provide any financial advice.
All content is the opinion of the authors and not representative of Sloth.Buzz.



Join the discord for events, games and post-promotion!n
Posted using sloth.buzz
---
---