The PIMP District 😎 New Server!!
Had To Happen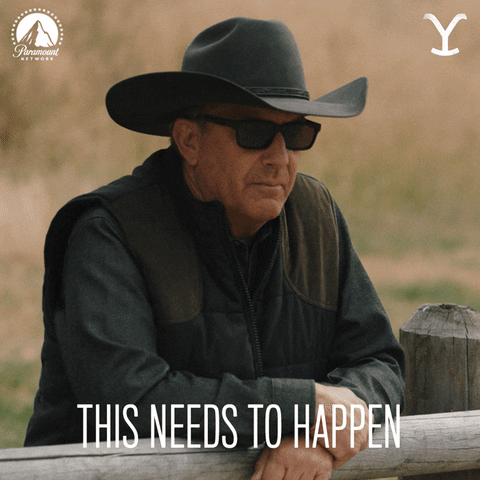 I knew eventually, it would. I have created a new server strictly for the PIMPs out there. We used to house them in the Castle under The Alliance umbrella, but we have outgrown the capacity there. There also seems to be this confused blend of the two purposeful communities and they are not the same. Look for a post from @thealliance later today, defining what exactly we are.
Do be patient as I get the server set up. If you are reading this and have no clue what PIMP even is, then I am pushing you to go read this post that has all the things in it so we can focus on filling our pockets.
So, if you are in the Castle and are a PIMP, please migrate over here to The PIMP District so we can coordinate shit. The chat on Wednesday will be in that server and will continue to be moving forward. We have to look at it as progress. We've grown. As much as I dislike having and being in a bunch of different servers, it is necessary. While you are out there PIMPing shit, REMEMBER TO BE YOU! I always am, even in a Stetson.
Official Witness Representing:
that other shit




Is Voting #WITNESSES difficult?
Let me do it for you!
Set Witty as your --->PROXY VOTER!<---


---
---