What do you MEMEs there's still not a winner! MEME contest update!
Happy Sunday FUNDAY! It's MEME update time! These posts are almost as muchly anticipated as our Curation posts! So, let's not Sloth around! It's time to MEME!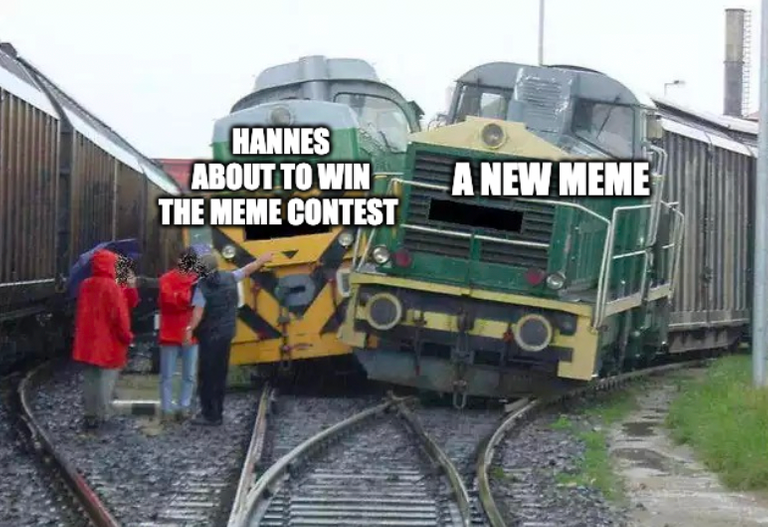 MEME CONTEST
How the prize pool grows:
10 MEME tokens for every meme submitted!
1 Hive SBI for every SlothBuzz meme recap post!
If we have 5+ users posting a meme daily, we'll add 1 SlothBuzz per day.
1 Slothbuzz for EVERY Week the contest lasts!
CURRENT PRIZE POOL!
Donated:
100 Ecency points from Seth(p2eproject)
5000 MEME from cmmemes
= 7 SlothBuzz
1280 MEME
4 HiveSBI
Join Discord to participate!
Bonus prize:
Write a Blog post on Hive and share the link in the article thread channel for 1 HiveSBI.
---
The MEME BATTLE rages on!
---
It's been another fun week of MEME battling from our gladiators! Do you think you could muscle your way in and steal the Prize?
Not long after our MEME post the other day, Hannes was only an hour or two away from WINNING! Then, this happened!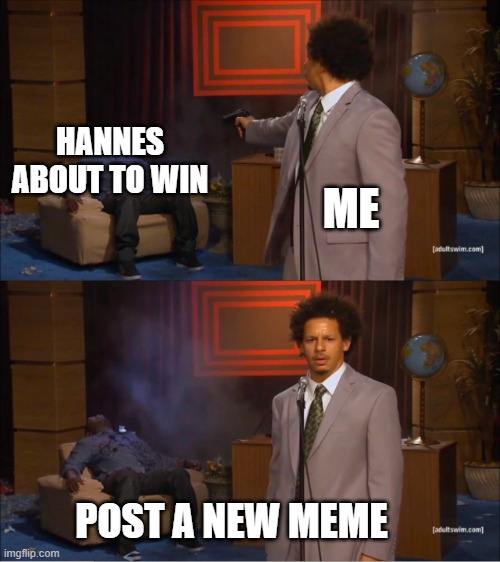 Which could only lead to one thing!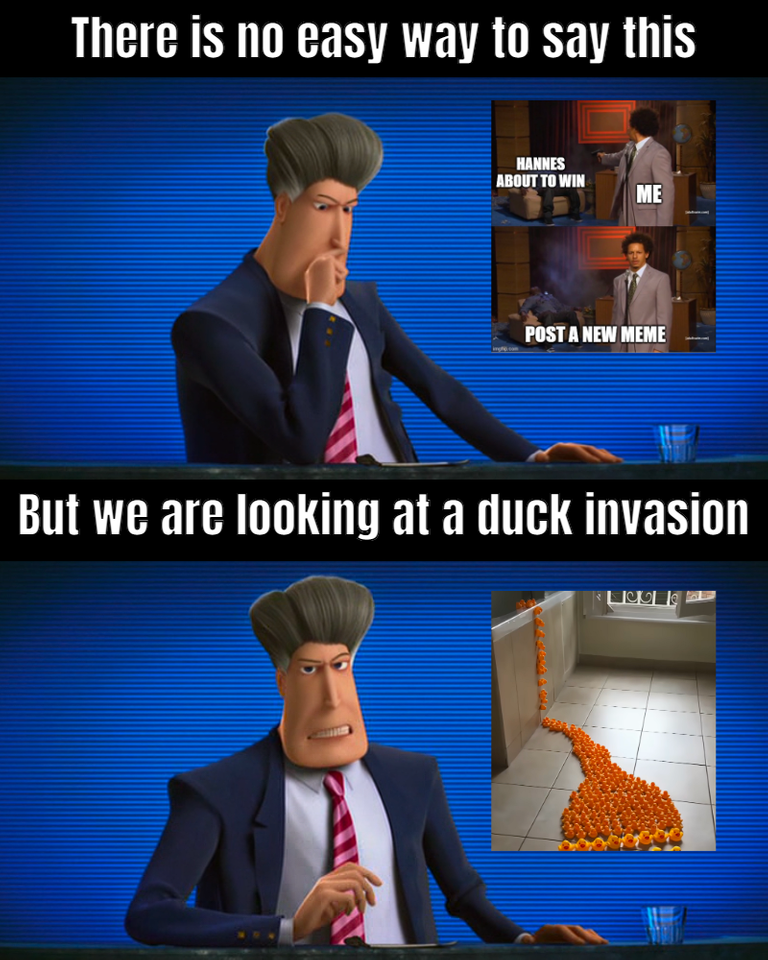 Tx24b took the sloth approach to try and sneak the prize pool!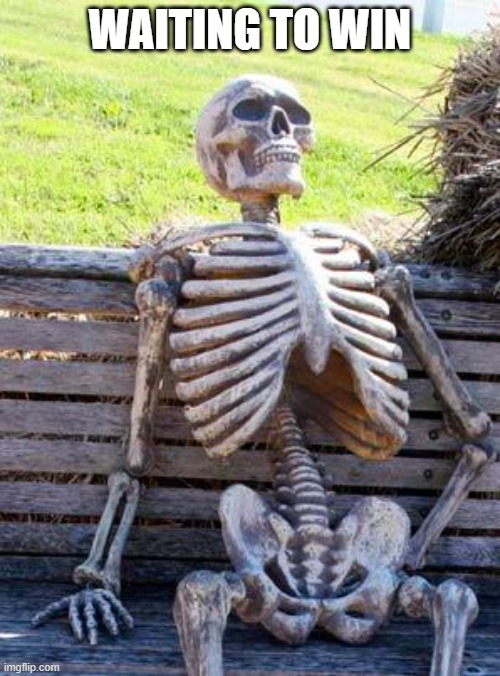 Unfortunately, there's a Tiger on the prowl!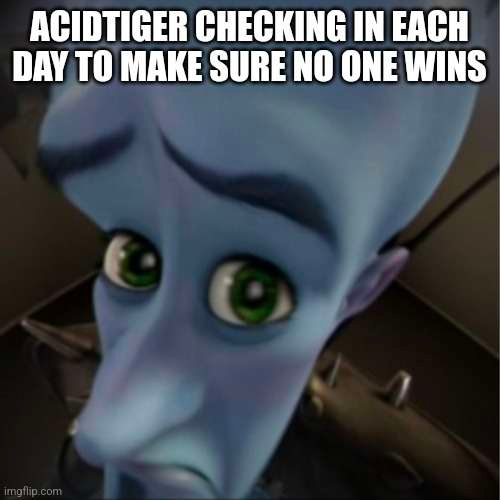 Hannes again came within touching distance of the Prize, until this was dropped with hours to spare!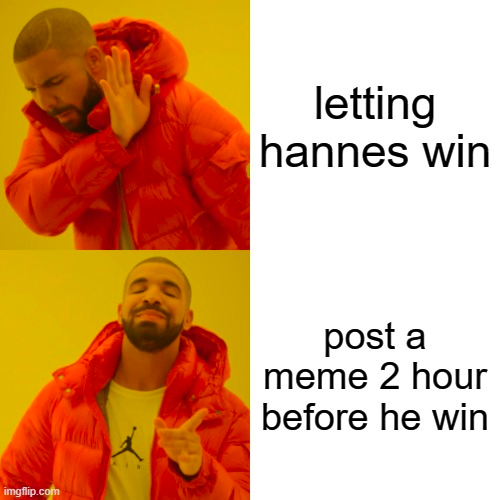 Has Acid Nailed it, is this Meme contest ever going to end?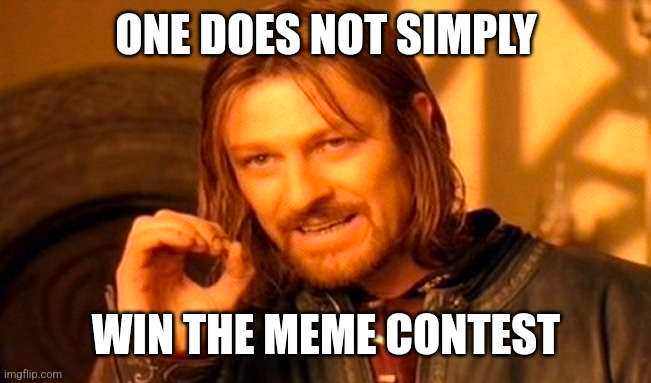 A Sloth can only hope before the standard hit's the bottom!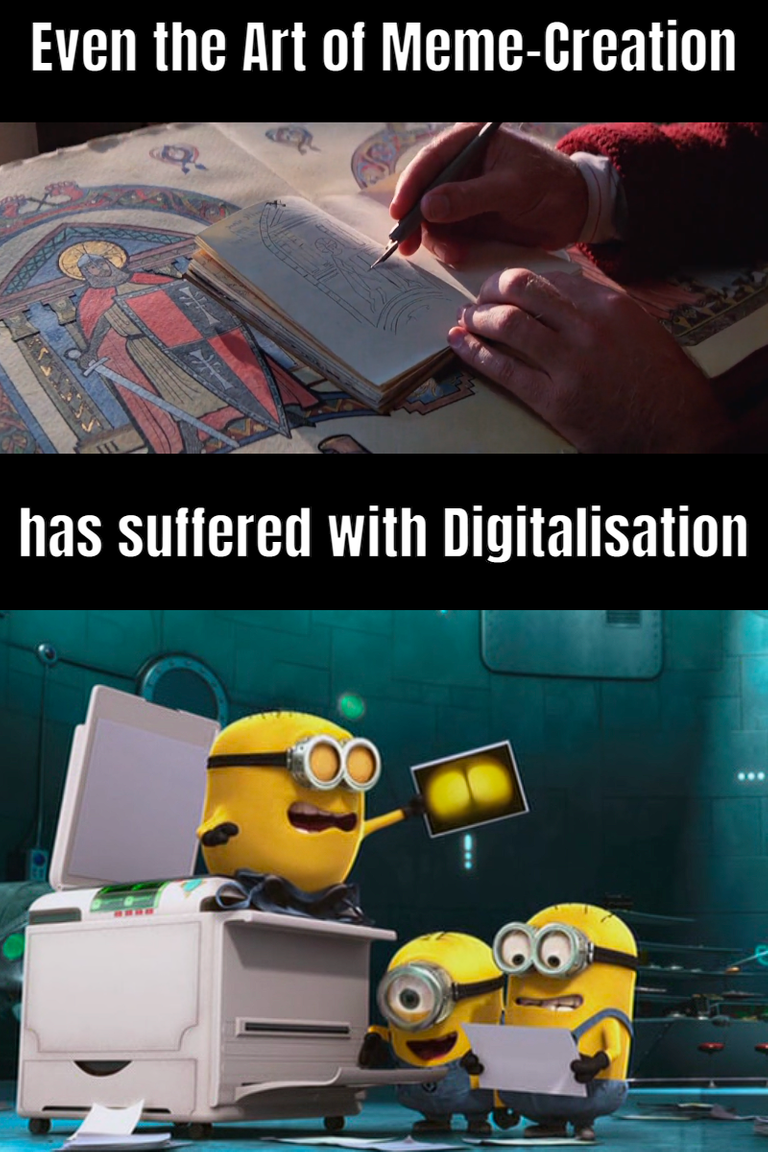 All memes were submitted in our Discord, therefore we OWN the CREATORS! By posting a meme, you give us full rights to you, all your content, all of you, forever! Probably not, but if this gets people talking maybe we'll get more memes! Discord
---
---