Learning to use Blender day 1
Today i got up and asked my self : Why not learning to make 3D that can be use full. So after eating a breakfast and launching my pc. I searched on youtube for some tutorials. And found a nice video saddly its a french video the french tutorial to make a gameboy. After that i launched blender and started following the tutorial.
Step 1 : The cube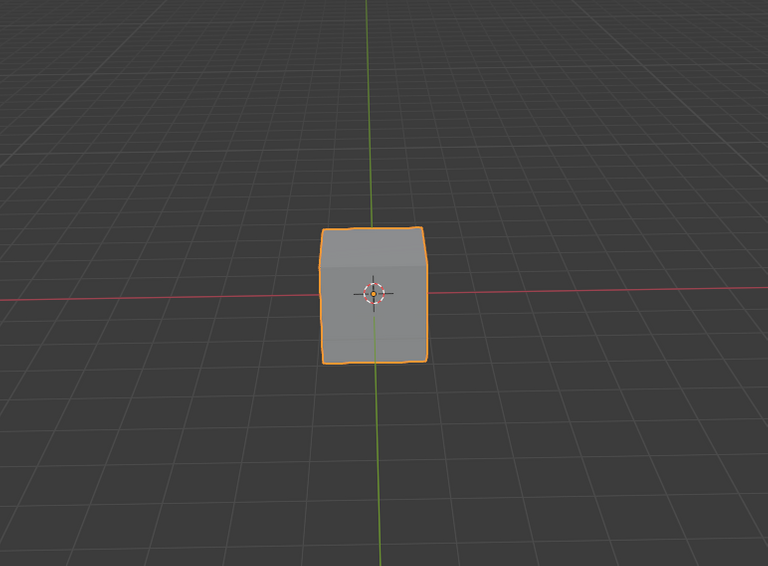 Step 1 is just a cube. That wasn't really hard just needed to click on add button.
Step 2, 3, 4 and 5 : Adding parts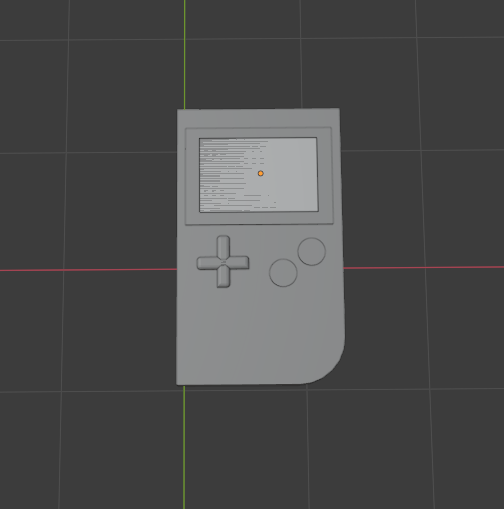 Step 2 was to make the general form of the game boy. The step 3 was the little curve on the right botom. Step 4 was to add the two "screen" and finally step 5 was to add the 4 buttons.
Step 6 : Coulours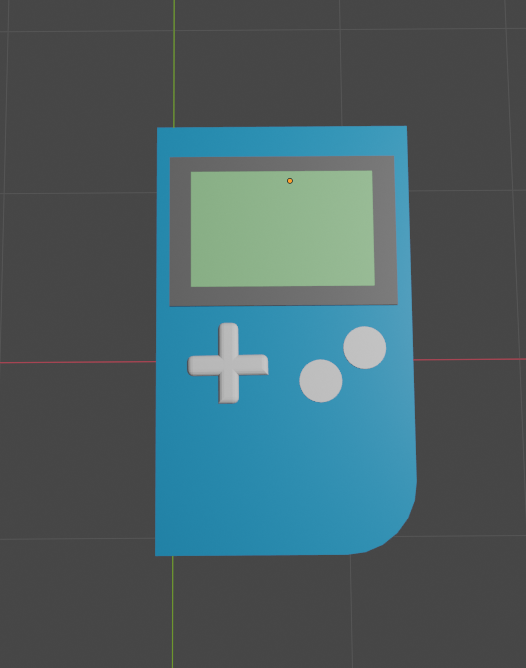 For the step 6 i added the Coulours to the screens, the main object, buttons. Hope you can guess what it is. If you think its something else than a gameboy tell me in the comments.
Step 7 : Camera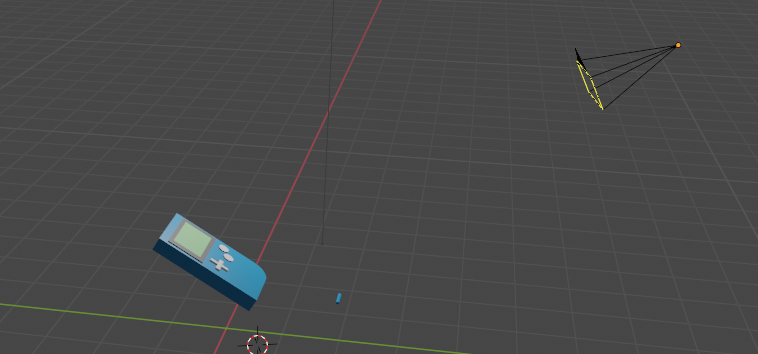 Before to do the final render i first need to do the camera positionnement. It took me about 15 minutes just to have a plus or less good positionnement of the camera. And after all of the steps i can finally do the render.
Step 8 : Render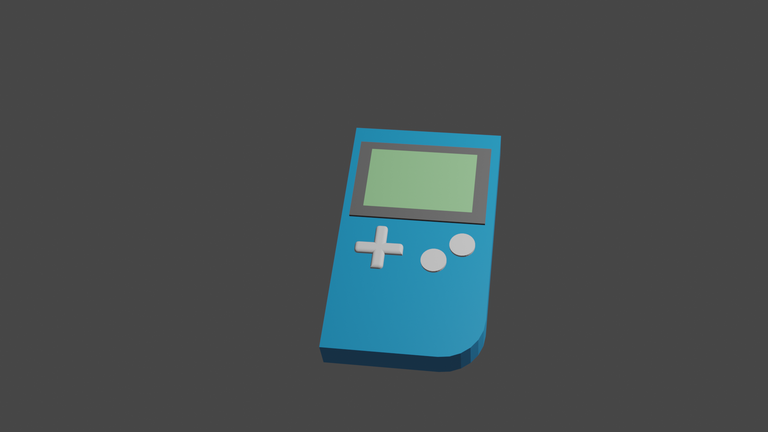 After working for more than an hour i finally get my first result. And to be 100% honest it's maybe not perfect or even looking great but i'm pround of my first 3D blender model. I should try to do one without a tutorial now. Even if it's all for today i will try to do some update about my learning of blender. Don't hesitate to make suggestion of how to use blender or what i should make next in the comments.
---
---