Sloth.Buzz Curation Report 8th March
Happy Hump Day my fellow Sloths! It's been a busy week full of Buzz! Let's dive right in and curate the awesome content we've seen on Sloth.Buzz this week!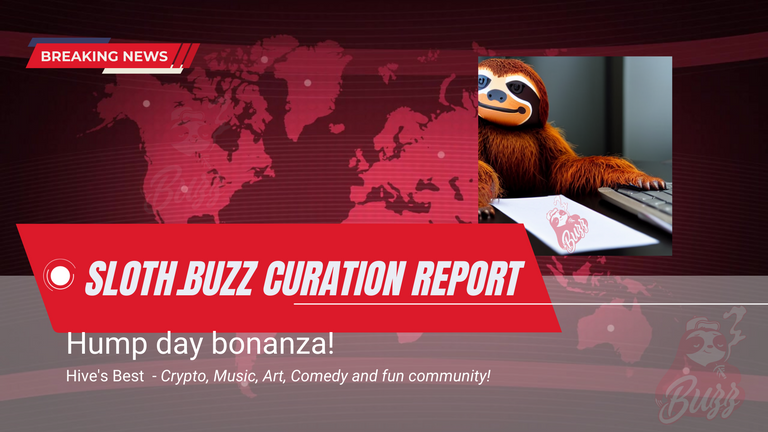 Post directly via sloth.buzz, post into the Slothbuzz community on Peakd or Ecency, or use hashtag: #slothbuzz! You'll earn Slothbuzz tokens which can then be staked to help curate the best content on Sloth.Buzz!
---
SlothBuzz
---
@Slothburn continues their journey to burn slothbuzz tokens!
Smash that upvote to burn even more tokens!
Check out the latest posts:
Post 1 Link - Post 2 Link - Post 3 Link
Join the SlothBuzz - Discord
Chief Sloth has had a busy couple of weeks, posting daily for the last 2 weeks! Here he continues to highlight some awesome projects on Hive - Link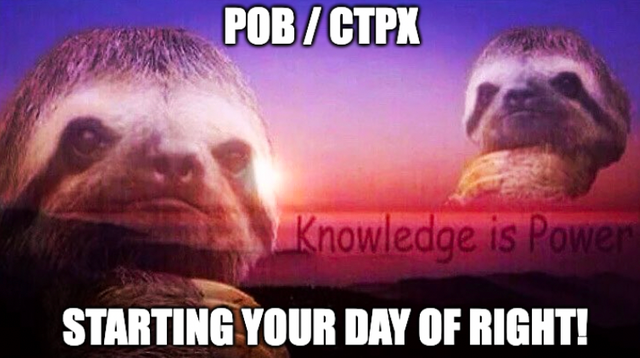 The MEME contest came to a halt with a BOOM this week as we had a winner! Hannes walked away with some awesome prizes! A new round will begin Monday the 13th! - Link
---
Music
CryptoRadio.FM is open for YOUR music submissions! Get your music / Podcasts to ears worldwide! - Listen NOW - Music Upload - News


This weeks Music interview from @hmvf is with @newenx!
How would Newan describe their sound?
EPIC!
Much like the sloths that buzz, Newan goes where the flow take them! - Link

Consider uploading your music to Cryptoradio.fm and don't miss Raven's Weekly Radio show at Cryptoradio.fm 8pm UTC Sat! - Link!
It's such 'Beautiful Things' when @RavenMus1c drops a new track!- Link
Check out the latest Raven Events, including her mini birthday bash! - Link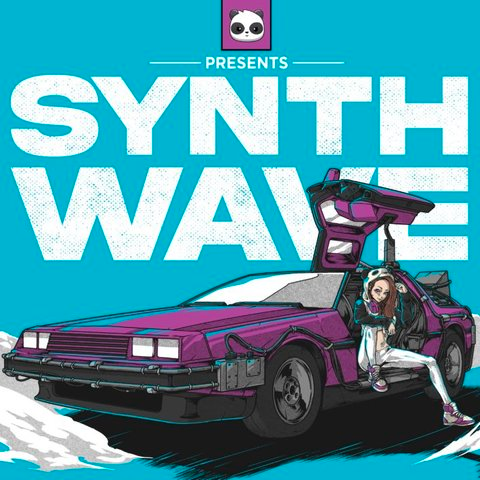 ---
Even More MUSIC!
@TDCTunes Weekly Show Racap - Link
@Pixiepost helps us Relax and get some 'Space' - Link
@Stickupmusic Give us everything you got! - Link
@Patlebo is testing 3speak shorts with @cryptoradiofm - Link
---
Three Tune Tueasday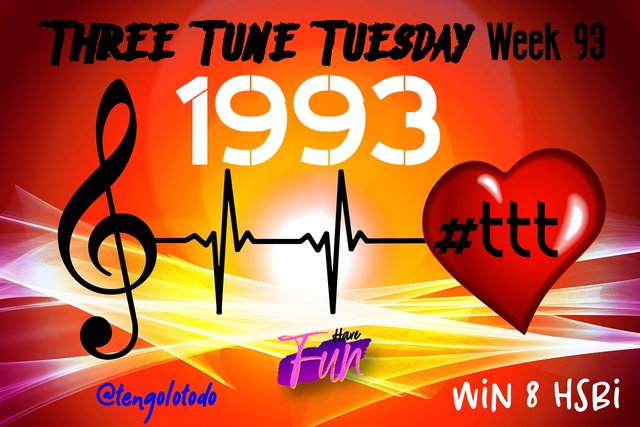 For those with an eagle eye, you might have spotted wwwiebe's post was on Wednesday?!? That's because he does a LIVE STREAM TTT via his radio station!! (Blind Skeleton) Listen live or listen back to his TTT podcasts: Link
---
Sloth.Buzz Blitzzzz!
The Daily posts from @blitzzzz are blitzzzz'in on! With everything from Pizza to WOO, Hashkings to Splinterlands! A little something for everyone!
---
P2E content
---
Wednesday Walks? Keeping a Sloth Buzzin!
Ok ok, sloths made a stand against Actifit, but, we can't help but enjoy your Wednesday walk posts! This community is run by @tattoodjay, consider sharing your weekly walk with the community using #wednesdaywalk (PS, it doesn't have to be a Wednesday!)
---
More quality posts:
---
That rounds off this week's recap! We're excited by the quality of the content currently appearing on SlothBuzz and can't wait for you to get involved!
Please drop some love on any of the above posts that catch your eye! Our main goal is to support small creators and help them grow! This is only possible with your help!
For your chance to appear in the next edition of the Sloth.Buzz curation report, use Sloth.Buzz, post to the slothbuzz community or use the #slothbuzz tag! Content focus: music, art, gaming and crypto (comedy/memes)!
---
Vote for SlothBuzz as a Witness
HiveSigner
Or Peakd/ Other voting pages, just look for "SlothBuzz" in the witness section! Remember you can choose 30 witnesses! We appreciate your vote!
More info about SlothBuzz and How it'll work as a witness: Here
Curator community feed
Content Focus
Support Small Creators
Gaming
Music
Creative content
Art
Photography
Some general use for memes, blogs, contests and fun!
---

SlothBuzz is a community Outpost on the Hive Blockchain, Helping small creators grow.
$Slothbuzz token is used for the Curation of Sloth.Buzz content.
Always DYOR before investing in any cryptocurrency and remember Sloth.Buzz does not provide any financial advice.
All content is the opinion of the authors and not representative of Sloth.Buzz.



Join the discord for events, games and post-promotion!n
Posted using sloth.buzz
Posted using sloth.buzz
---
---