It's time for some Christmas Graphics, Page breaks and banners! Get your Xmas Hive graphics here!
Slothly Clause is coming to town!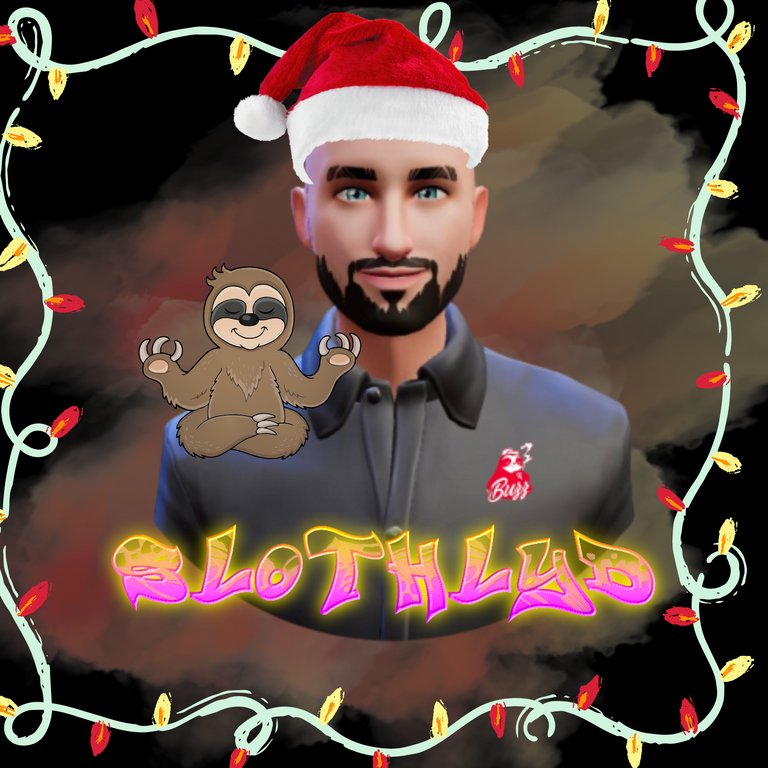 It's time to put together some Christams / Festive inspired graphics. I already published a few on my Power-up day post last week, so I'll add those here first!
Then I'm going to put together some more, all free to use! If you have any ideas for something different or want something custom drop me a comment and I'll see what I can do!









And lets add some new ones!



One for those Pizza Hive fans!

And we can't forget Sloth.Buzz



Festive overload!!!

The possibilities are endless! I feel like we're missing Snowmen! Let's snow it up!




I like these lines for the breaks, simple yet effective
Let's throw in some more festive animals!





Heading to the North Pole this year?

Some final breaks for shazzam


Not sure if these last two are chrisrmas or Halloween, maybe they'll go in your nightmare before christmas post!


Free to use, Created using Canva by @slothlydoesit
---
---