Slothbuzz - A Sloths long journey into the Hive! Part 1
Welcome, Hello! Let's begin!
First, we, "slothbuzz", a tribe, want to say hi to you all! Thanks for reading, we hope you'll get involved, slowly with the Sloths!
What is SlothBuzz I hear you ask!
Well, first, I hope you've found sloth.buzz, if not, go check it out now. I'll wait, I'm a sloth, I'm going no where fast!
...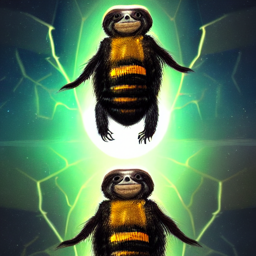 ...
Ok, we're all going to pretend you clicked that link and found this article on the new shiny Sloth.Buzz front end for #Hive! Isn't this exciting, a new Tribe on Hive! (But really, take a look at Sloth.Buzz when you get the chance!)
The plan was to begin SLOWLY, one could say sloth like, emerging from the bush, growing a small hive of creation and content! Then we started the process, made a token, SlothBuzz token (its easy to differentiate between SlothBuzz, the Hive user (me), SlothBuzz the Tribe, Sloth.Buzz website, and slothbuzz token right. You'll never guess what tag we use! #slothbuzz! How did you know) then onto Outpost creation! Sloth.Buzz
Hive / Bees?!
Who said Hive was complicated? Staking, Delegation, Rewards, Liquidity! TribalDex! Outposts! BEEs!!!!!
Yes, bees, lots and lots of bees! Everything in the Hive needs Bees! 100 Bees to begin, then 1000 bees to progress, then, just keep those 1000's rolling! Soon Slothbuzz will out buzz them all! Until then, we keep pumping Bee token! Quick, list yous for cheap on Tribaldex and help us out!
After creation of token, and outpost, and several Bees later...Tribaldex crashed, and we waited 4 hours before retiring for the night! Sloths need Sleep! Lots of it!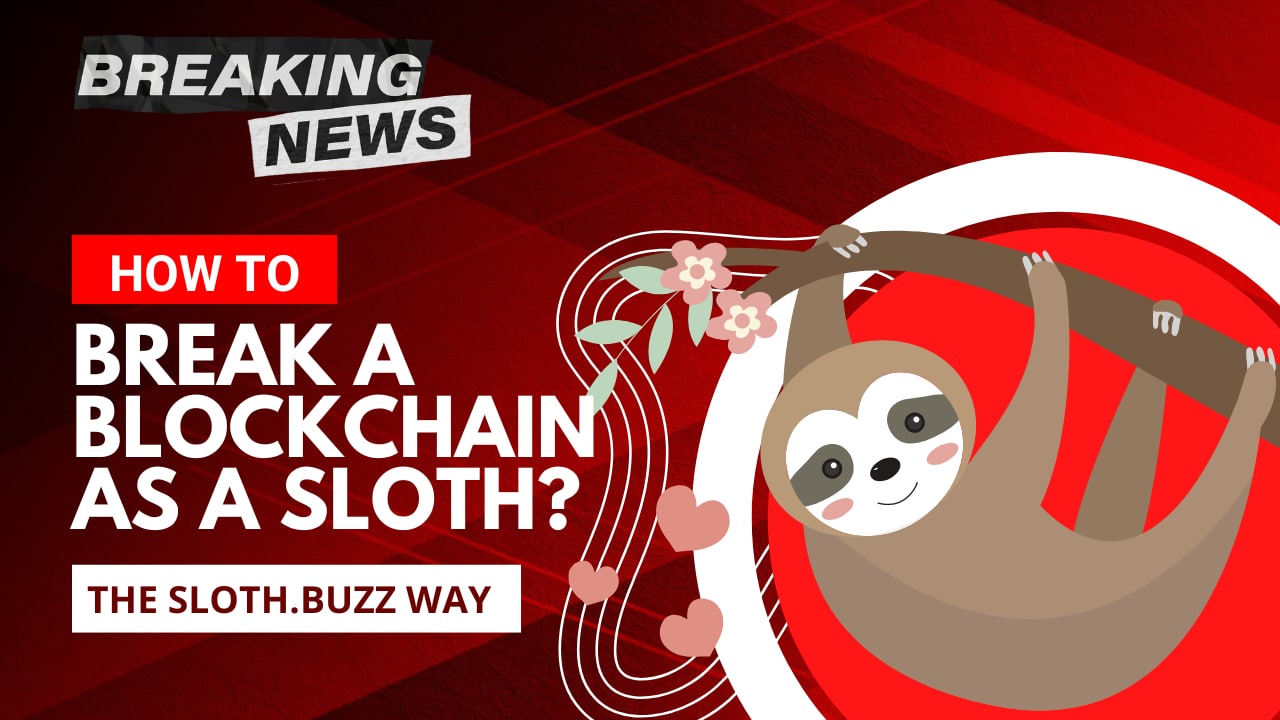 A New Day, A New Buzz!
Alas, we woke in the morning "Bro, Bro, Bro" came the shouts from the bush "have you received a reply?"
Startled but immediately invigorated for the day "YES! Look! An outpost!!! It's here! Sloth.Buzz is formed!!"
You can see SlothBuzz on the TribalDex Outposts page! Isn't that exciting! While I'm linking things, here's the SlothBuzz Token Page! Start earning and staking your slothbuzz today!
So much excitement! So much to do! So little time! Well....in reality, so much time, when do sloths rush? And what's the hurry? Surely you nailed the tokenomics first time and didn't have to quickly pay 20 bee to slow them down to a more sloth like pace!
So, where were we....You'll find sloths are very easily distracted, especially with all this buzzing going on! bzz buzz bzz! Get out my bush!!! No, wait, come into my Bush? That was the point of this post after all! A welcome to SlothBuzz!
So...What is SlothBuzz!
SlothBuzz is a community of like minded Sloths, and a few special Hoomans! We originated in the DYOR crypto space, bringing our love of gaming and crypto together! Throw in a few awesome personalities, more from them later, and you have the SlothBuzz! We'll need to do an article on more of the history later! Looks like we have a Part 2 and 3 to do! and...probably more of the future, so part 4?
The future is a community driven project, combining the best of the crypto and gaming spaces!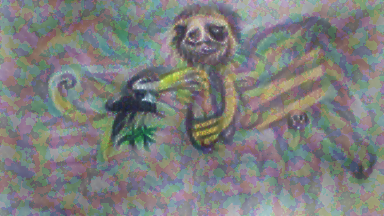 You will control the future of SlothBuzz!
First...we must create something worth joining, the token allows us to incentivise the community. But how to make the token worthwhile? Stake, delegate or just sell it, it's up to you.
With that in mind, we aim to provide a space in the Hive community for all, to relax, play, and crate together! Much like many of the other awesome communities already on Hive, the tribes and not-tribes (Leo, Pizza, Bro, PIMP to name a few). We hope to have the chance to bond and work with all these awesome communities and personalities on hive!
What do we bring that's different? How can we support Hive?
We'll like many others, we're interested in #splinterlands and recently discovered some other gems like #RisingStar Game! We'll be investing more and playing these games and others to strengthen our community and profit share! SlothBuzz is working along side a guild to onboard gamers allowing them to play Hive and other on chain games including Gods Unchained, Axies, Kingdom Karnage, Zed Run and more! (Come join us, we're opening up to more players / managers / investors soon!)
We have a small community of devs working hard to implement the best ideas for the community. Everyone is welcome to help build and shape the progress! Come share your ideas with us!
Nodes already running on several chains, with more to come! We have Hive / Splinterland validation in our sight! Plus Gamers / Streamers and even a CryptoRadio station ready to implement for the community!
We'll be combining the best giveaways, events and activities for everyone to enjoy, and hope to forge bonds with other Tribes on hive! We see this as an awesome opportunity to create a special slothly place in the cryptosphere, and grow upon years of building, our only regret is not utilising Hive sooner to bring the community together!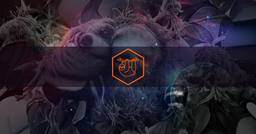 In conclusion? What is sloth.buzz?
In short, right now, we're a few people with some big ideas! Hive community seems like the right community to share them with. We hope to bring engaging content and projects to the already flourishing Hive chain! NFTs, Merch, DAO, Defi, Dapps, Apps and Tools! You name it, we thought about it, let's see where the Sloth Trail leads together! Thank you all for your time, until the next buzz. Sloth out!
Posted using sloth.buzz
---
---