I am on the Cover of the HiQ Hivestyle Magazine !! 🎉 A Dream come true! 😄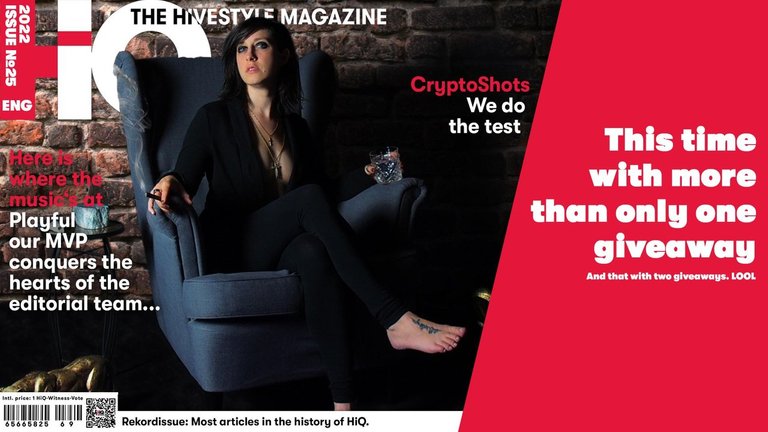 Hello everybody! 😊
How are you doing?
I am great!!
Woke up yesterday to see myself on the cover of the HiQ Hivestyle Magazine!! 🎉
For me, this is a great success. I´ve always wanted to be on a cover of a magazine hahah! And now I am on the first one!! And I hope many more will follow! 😜 😂
No seriously, no matter how big or small the things are that happen this year, it´s amazing and a dream come true. Hive brought so many good things to me and all the hard work of the last 8 years is starting to pay off. This feels insane to be honest, because last year I was close to "bury" Raven because it was just frustrating that everwhere I send my music to people just said: "Yeah it´s cool but do more mainstream EDM and stuff like that. So it´s easier to sell." 👀👎
This was very frustrating. Because I felt more and more that what I do, and what is really me doesn´t fit into this world. It seriously starts to give you big doubts about yourself, and you start questioning yourself alot, if anything is "wrong" with you. This made me really depressed, I kept working on music for others and not on my own stuff anymore. And this felt so wrong. So you guys have no idea how great it feels to finally be me and people actually LIKE it!!!
Hive changed alot for me and I don´t know if I can ever give back what you guys gave me. So thank you so much!! 💜💛
---
The HiQ Magazine is one next step into the right direction and I love it! If you guys want to read the last issue of the magazine, you can find the english or german version here: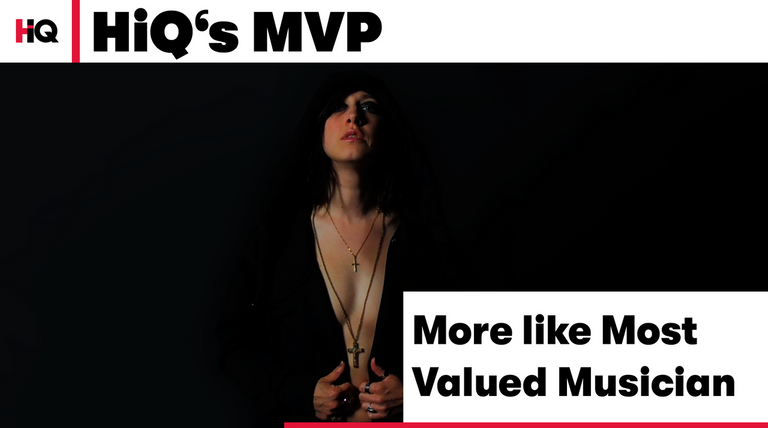 I think they do outstanding work in presenting lot´s of news about Hive each month, so if you haven´t followed the magazine yet, you definitely should!
Thanks for making me your MVP and I am looking forward alot to helping create your game!! 💜
Well guys, I am still happy about the title page and I hope you like it too! 😊
Best regards,
RAVEN 🐦
---
P.S. We will have some special events during the holiday season, which I will announce bigger soon.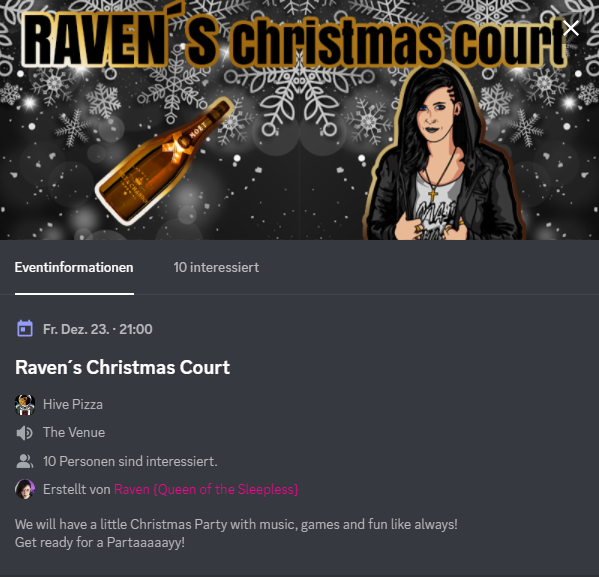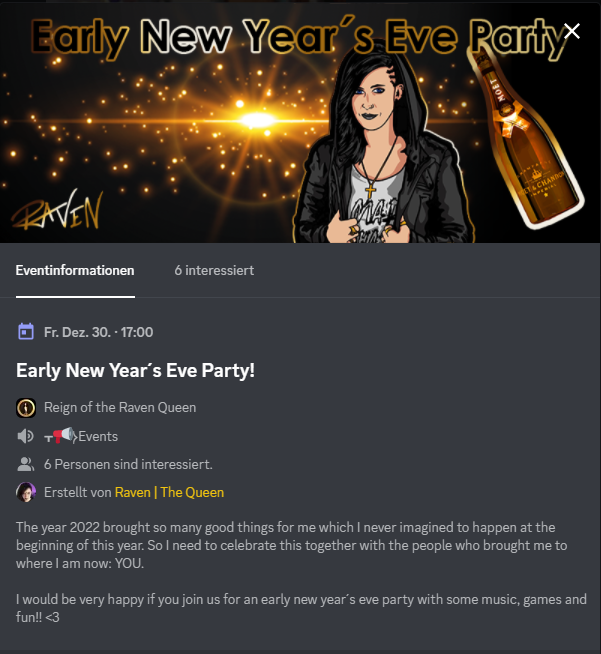 ---
I am very thankful for everyone who supports me on my journey!!
---
---