My Weekend Experience!
This, Ladies and Gentlemen, is how my last Sunday looked. A lot of work to get through playing through decentralized Games, to talk about with all of you!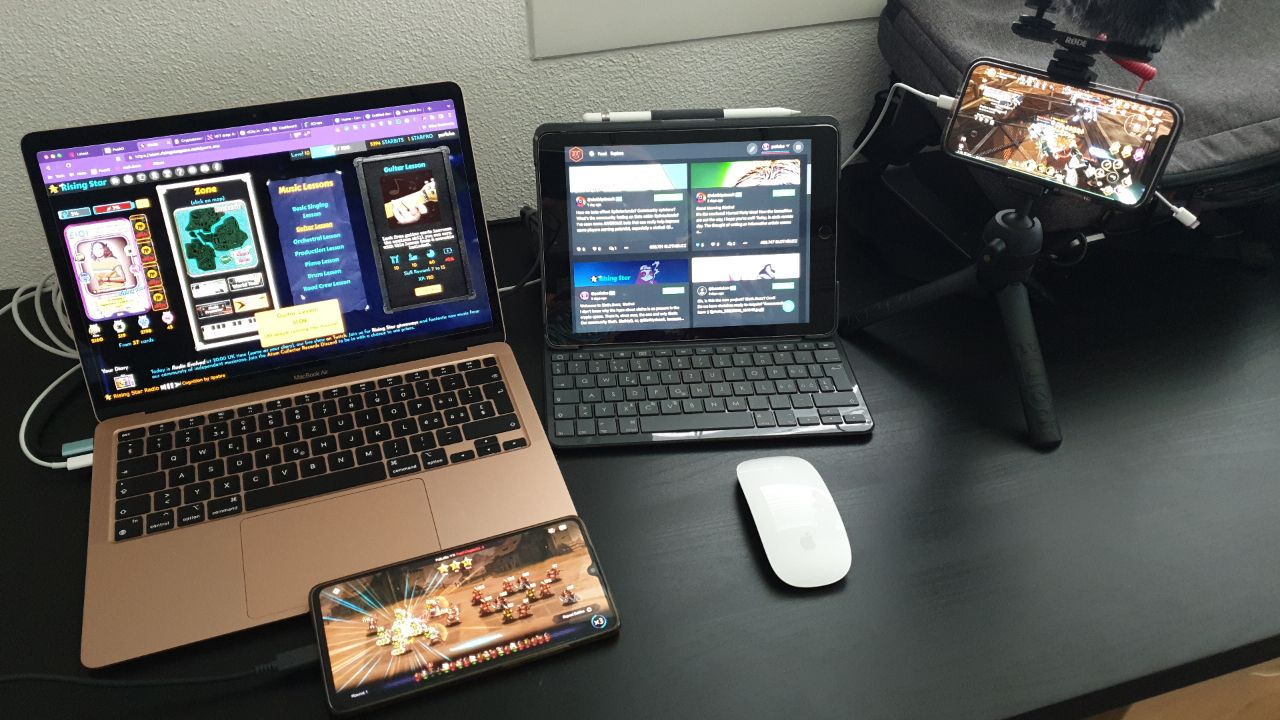 What can we see in this picture? The Sloth.Buzz site is in construction, Ni No Kuni, Rising Star, and Brave Nine. But many more games were topics; I also worked on Legend of Pandonia, Crypto Golf Impact, Mobile Minigames, Upland, and Splinterlands.
I planned to look into dCrops, Rabona, dCity, and Crypto Beermaster. I joined Rabona with ten bucks because it's what you have to pay to join the beta. I was overwhelmed by Crypto Beermaster and had no idea how to start. dCity made me super wet, and a lot of time is needed to read into the economy! Wow! Everything else is on the checkout list.
So excited to SlothBuzz all of the content! We wanted to go public tomorrow, on Wednesday officially, but actually, we launch that story on Friday - Maybe @cryptoradiofm will start a party for us ;-)
Posted using sloth.buzz
---
---