A Bush Boy and his Sloth
Hey Ladies and Gentlemen, it's been a while since I enjoyed it so much to create content. But today, my ADHD reached 0-100 in under two seconds. I already had a very distracting weekend, in which I looked into Hive games instead of completing tasks I had open. I'm so excited to talk and write about the new stuff I'm finding here on Hive that I'm missing my deadlines.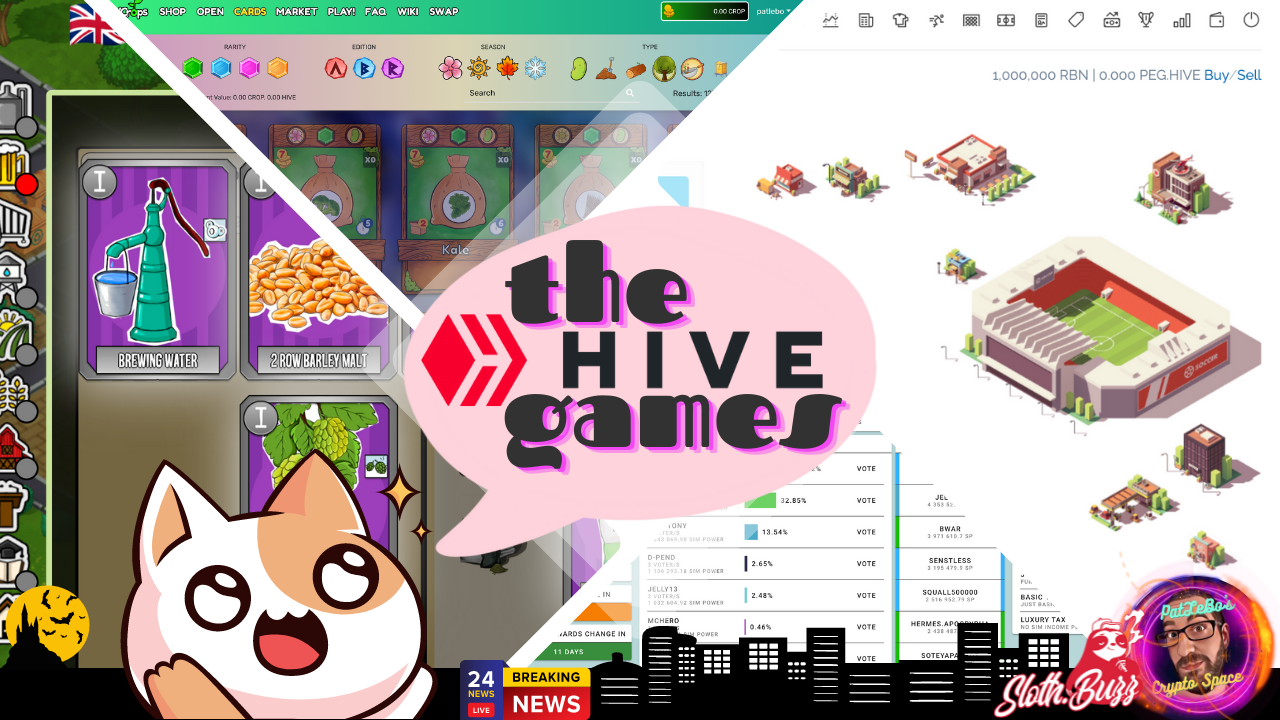 What I'm super excited about are the Hive games. I'm already enjoying the Rising Star Game; I saw the Cryptobeermaster, which I have to read into a tutorial. I've unlocked my beta account in Rabona, a Soccer Manager! Woohoo! And then I saw dCrops, which looks crazy good. But also there, I need to dive into a tutorial. Which I'm pretty sure I will find exactly here, on Hive. And then, something goosebumps me, and I have to read into everything available: dCity!
While playing my usual Play2Earn Games, my time flies away like nothing. What also distracts me significantly is exciting content from communities like D.Buzz, Hiveme.me, DTube, Hive-Engine, and PeakD. Communities, which have great projects, and exciting frontends. I like the PeakD front so much for everything that has to do with organizing your feeds and content creators. D.Buzz is the best place to buzz - It's a Twitter/Instagram alternative. Hiveme.me brings us the biggest meme community and its front end on this blockchain. Hive-Engine for everything Hive services.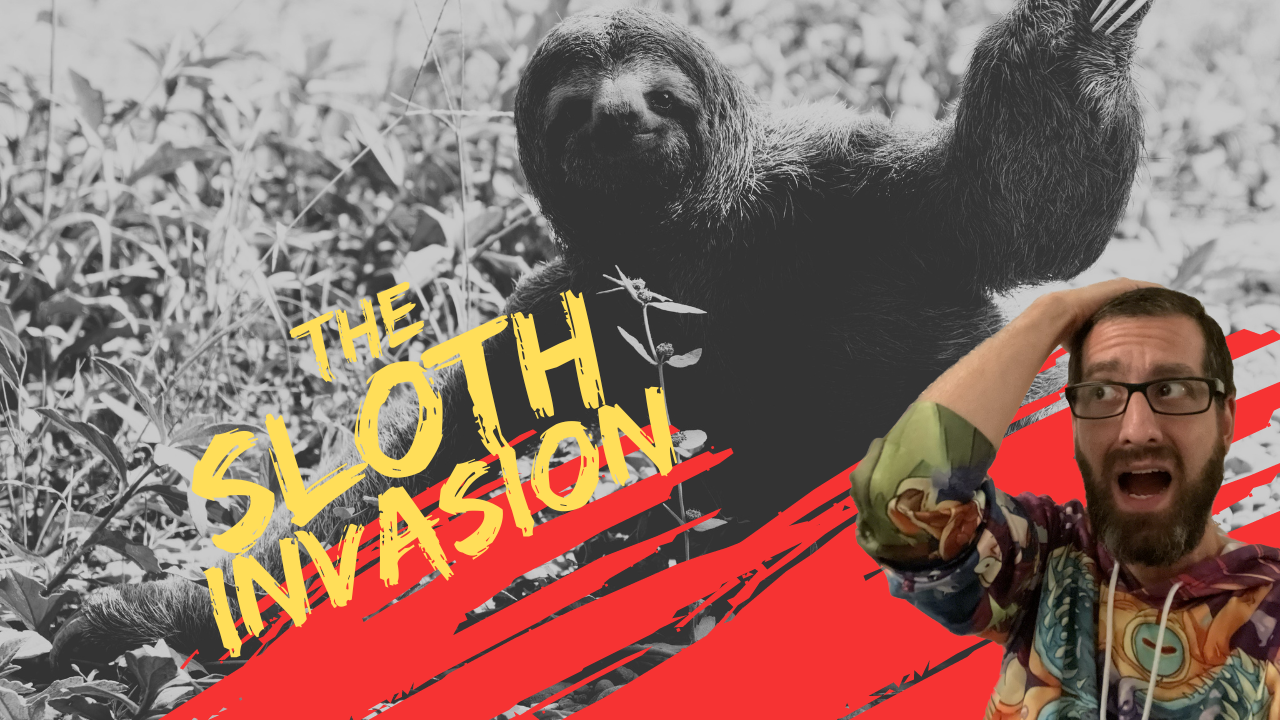 And then we have Sloth.Buzz, our outpost: We will introduce it publicly on Friday. And we will have a Cryptoradio.FM Party playlist :) Tune in ;)
Posted using sloth.buzz
---
---