Sloth.Buzz? SlothBuzz Merch? ITS HERE!!!!!
OMG OMG OMG!!!
A parcel arrived this morning!
Very small, from "streemlabs" what could it be!
MERCH MERCH MERCH!!!! Click it, Buy it, Love it!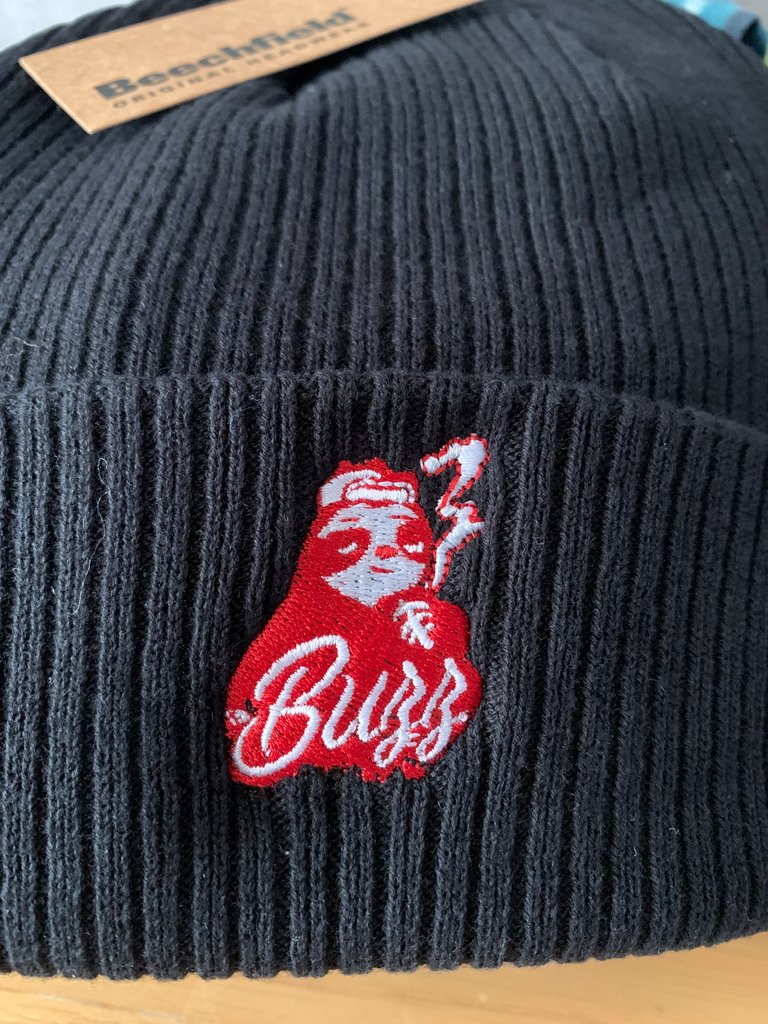 AHHH IT's my SLOTHBUZZ merch! Well, it's the first part of my order at least!
Still waiting on the Tee and Hoodie to come! Then I might be forced to post a picture wearing it!
For now, here's my head, in the hat! Love it already, and it's a decent-quality Hat! It'll be getting a lot of use this winter!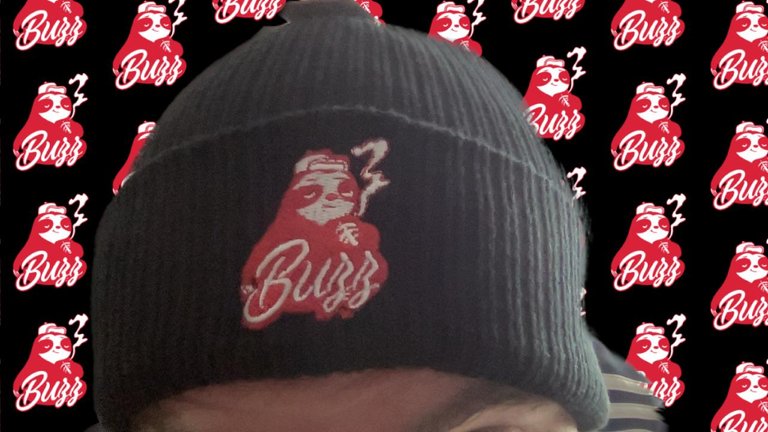 I wonder if I could add the hat to my logo design, I like the cartoon / animated representation of myself, takes away all those blemishes, who invested HD! Shame on you!
---
---