It's PUD! Plus December! Time to break out those festive graphics!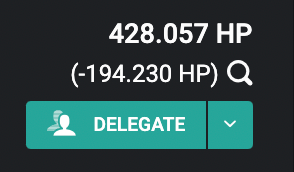 Good morning one, good morning all!
It's a wonderful thursday morning, the Yule bells are ringing, which means, It must be Hive Power up DAY!!! And look, I've even managed a "before" picture! This month I was attempting HPUM but missed a day! So, I'm going for a MEGA HPUD!! Last month on PUD we powered up to 120 HP! That's 300 HP increase, BEFORE we power up!
---

An extract from last months Power up day, I set myself the target of hitting 200 HP! I guess we smashed that, so what's next?
---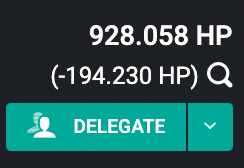 Today, I went ahead and powered up 500 more HP! This brings my total to 928 HP...not one for unrounded numbers, I think I'm going to have to push it to 1000 HP before we round off this post!

Todays power up also pushes me to the level of "minnow" on Hivebuzz.me! The next target is Dolphin, a dolphin sloth, what an interesting prospect!
Currently ranked 7443 of Hive users for HP! Target - top 5000 - incoming!


For now, I'm going to throw out some Christmas banners / Page breaks! I do love the chance to show off some of my "not so" creative side! Here's some quick ideas I've thrown together! Will do a post about them soon!

Free to use, let me know if you want something custom, with your name or personalised content, I'll see what I can do!








Back to Sloth Stats!
As usual for a power up day post, we'll need to check into the Hivestats and see what it shows this month!
Our "All Time" earnings are now showing as 49.77 HP! A Massive jump from last months 9.46HP, again it shows 20HP over the last 30 days, so there are some discrepancies in the stats, but if we go with almost 50 HP gained since I got back into Hive I'm pretty astounded by that! 3 Months, 50 HP, long may it continue to compound! I'm #AliveandThriving on that, that's for sure!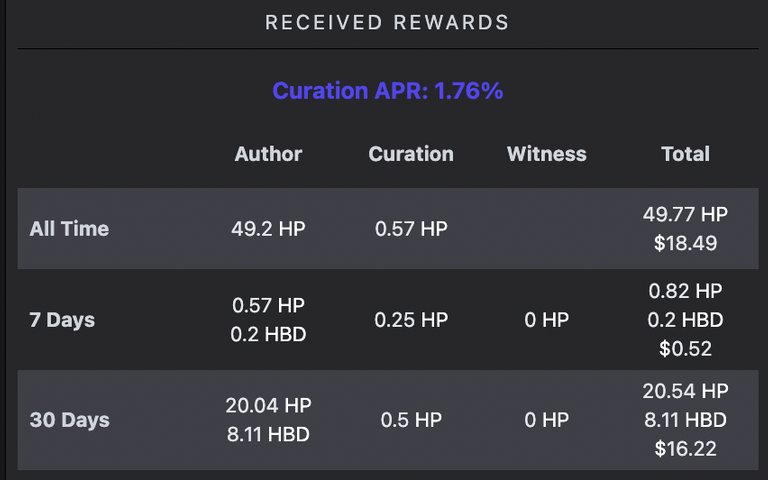 A look into our Power Chart shows a steady, rise in power, we're yet to power anything down, instead focusing on compounding those earnings into a longer term vision on Hive! We're still waiting on the latest 500 HP to reflect in the graph!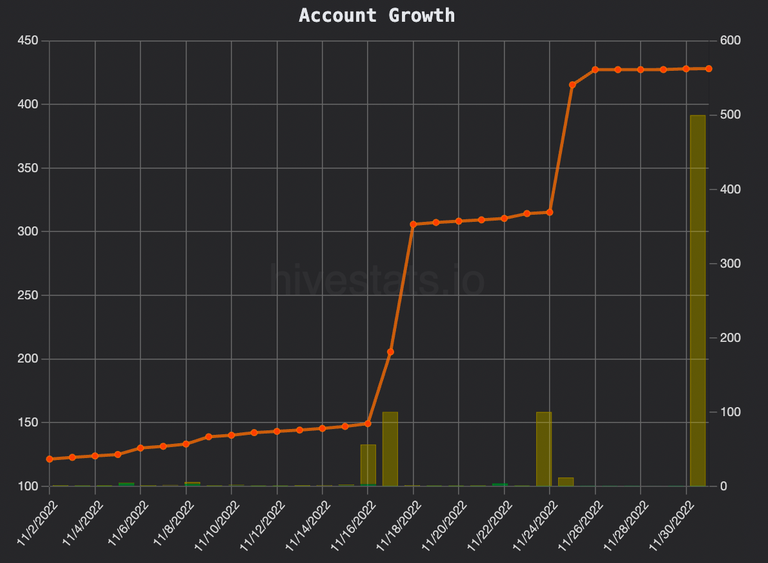 Time to check out those other "small" balances, I was recently informed most of these tokens are "layer 2" on the Hive chain, part of Hive Engine, not Hive itself. This an interesting titbit of information for anyone still reading this!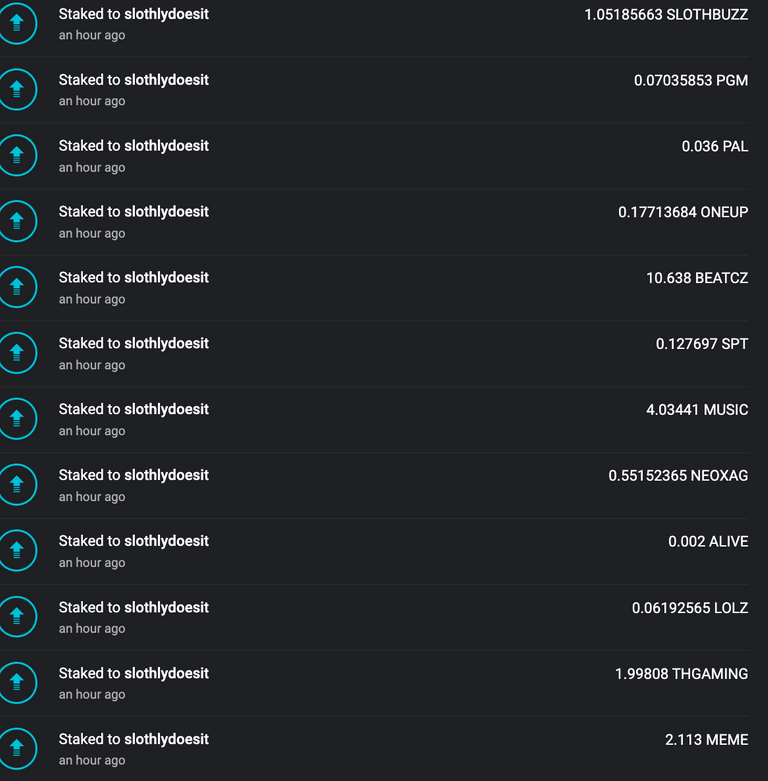 A few small stakes, I tend to do these every few days to ensure I'm compounding the best i can. Some have staking rewards, other require you to delegate them to certain accounts.
I plan on digging deeper into all my "other" tokens and finding the best ways to utilise them, from staking to delegation, reward pools or buying ingame assets, most tokens have some form of use case. I want to know more! (If you have any helpful posts let me know below!)
That rounds us off for another Month, until next Month, in fact, Next YEAR!!!
Sloth out!
EDIT: Went ahead and hit 1000HP!

---
---