Good Morning! Happy Hump Day! Make this Wednesday your Wednesday!
Good Morning, welcome to another Sloth about something here on Hive! The dog decided today we should wake up at 3.30 AM, after fighting with him for a couple of hours I finally gave in and got up, a 6.30 AM start, the first time in a long time. Yesterday, in fact, he slept in until 9.30 AM, a big difference, almost a full night's sleep for most!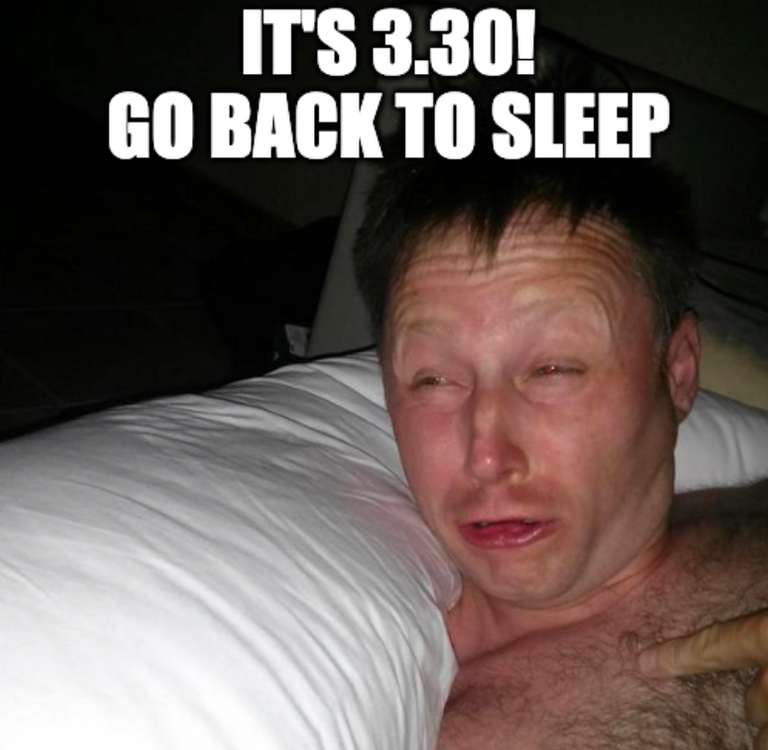 So, here I am, sitting, writing, and drinking coffee. It's still dark outside, the birds haven't even started chirping yet, not that I would hear them over my music blasting away! It's a great Wednesday! Not going to lie, I was rather annoyed at getting up this morning, it's cold and dark! Who needs that on Hump Day of all days? But today, I plan on making this Wednesday my Wednesday! So getting a post out feels like a great way to start!
Sometimes I think I overthink what to write, gone are the days where I'd come with a blank screen, tell myself I was going to smash out 500 words and write until I'd managed it. Recently, I've been thinking of ideas, writing them down, adding them to "the list" and never looking back!
Anyone that knows me knows about "the list" the never-ending list of things I'm supposed to be looking into. Let's be honest, if they were important enough, they would skip the list altogether and be done! This is the recent mindset I'm trying to push on myself - just do it!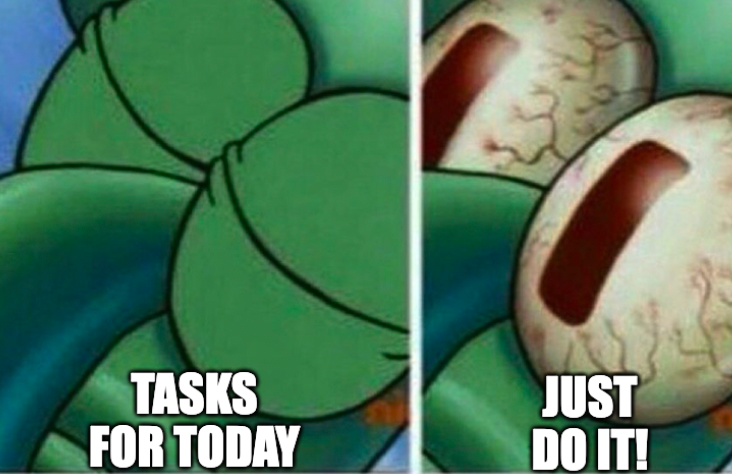 If a task is only going to take 2-5 mins, do it, no not later, don't do it in a while, do it now! Why put off until tomorrow what you can do today? Great advice for most things in crypto, and life! Just do it! Got the chance to try out a new Dapp/app/crypto thing? DO IT! Got an opportunity for a new experience in life? DO IT! Got a niggling task that needs to be done? DO IT!
Simples, DO IT! And coming from a sloth, you know it's hard for me to just do it! But if I can, you can too!
So with that, I'm ready to start on my next task of the day, and as I'm now avoiding making to-do lists, instead doing what I need to do! I won't bother listing the dishes, feeding and walking the dog. Nor hoovering, a general tidy up of the house and myself! Those things wouldn't be on my to-do list, they'll be done next time I sit down and open up Hive (Sloth.Buzz) OR let's be honest, even I'm still more likely to be using Peakd with all its juicy extra features!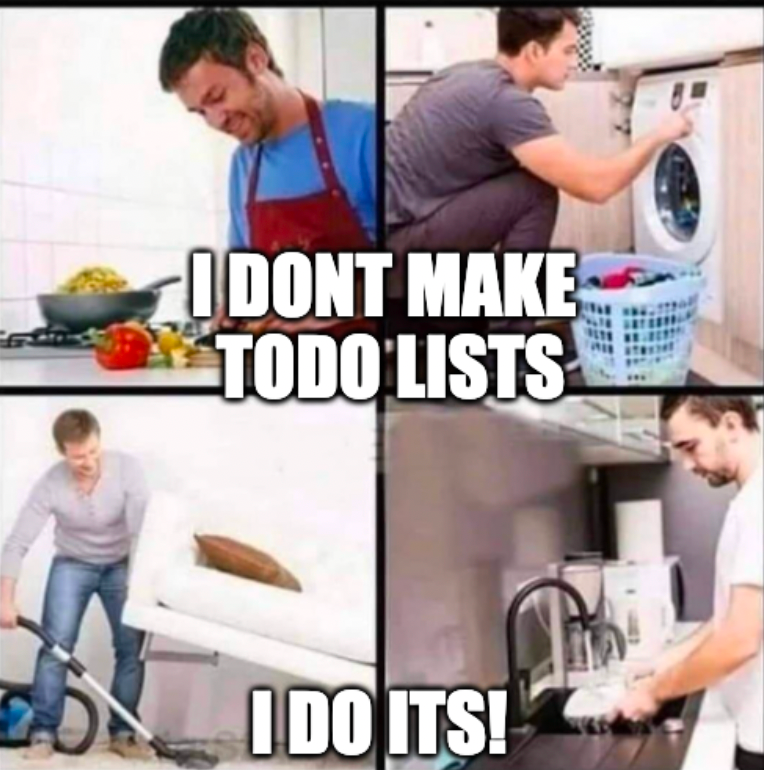 That brings me to one last question for the day, Peakd Vs Ecency? Which is better? I've ever so slightly touched into Ecency, but never given it enough time or love to see if it works for me, I rather like what Peakd has to offer in terms of autosave feature, drafts, templates and analytics.
---
---