HMVF Artist Interviews - #10 TDC TUNES

Hello hivians,
hello musiclovers!
this is our weekly interview post. We want to sharpen your senses for HIVE musicians, that´s why we made it our goal to interview a new musician every week.
There are a tremendous amount of very talented musicians on our HIVE Blockchain. Too many of them are going unnoticed. We at HMVF and Blocktunes are here to change that. Our interview series will let you get a look behind the curtain of some of these artists. Their music, their process, and their goals. Let us come together to support the music of HIVE.
Of course these posts will also have the purpose of collecting funds for HMVF, to be able to create as many music videos for these awesome artists as possible. 🎵
We wish you lot´s of fun with the interviews and consider supporting these awesome artists please!

This week´s musician is TDC TUNES @tdctunes.
TDC Tunes is one of the rare modular artists on Hive. His sound is incredible and we can only guess how complex it is to make this analogue kind of music. You should not miss out on this!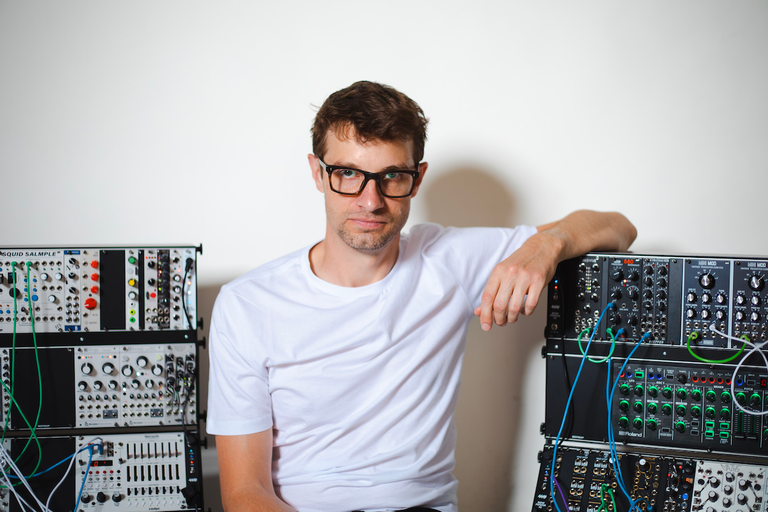 🎤 Enjoy the interview here!
---
First off, how did the artist name TDC TUNES come about?
It's my initials + Tunes!
---
How would you describe your sound?
Well.. I'm working in a few different genres. My radio show and live gigs are generally modular synth based - which means they are quite bleepy and sometimes rather experimental. I'm also writing lofi/chill tracks for OAKHI Records and more wide ranging electronic music with Stick Up Music. I'm actually working hard at bringing elements of all these genres to each other - for example my live show often incorporates samples taken from my released chill and electronic tracks.
---
Which artists have had the greatest influence on you?
Growing up - Mike Oldfield and Jean-Michel Jarre. More recently, Colin Benders who is a master of modular synths!
---
What is your songwriting process? How does a song come together for TDC TUNES?
I start with finding interesting sounds or motifs. Those can come from anywhere - from my modular synth, from sitting at the piano and experimenting or even from samples. Once I have some interesting source material it ends up in Ableton for the main song writing and production process. My live stuff doesn't touch the computer though - it's almost all improvised on the modular synth!
---
What do you hope that the listener takes away from your music?
Difficult question! I suppose the answer for me and I suspect most musicians involves invoking some kind of emotional response in the listener. The exact emotion can depend on the track and indeed on the personal taste of the listener. But I think it's about reaching out to the listener in some way and communicating a feeling to them or assisting them in experiencing a feeing within themselves.
Also - perhaps simply - I just hope they enjoy it in whatever way works for them.
---
How do you think being a part of the Hive blockchain will help your music career?
It's already helped! A large part of my radio/Twitch show audience are players of Rising Star - certainly many of the ones that are active in the Twitch chat anyway! I've found Hivers engage significantly more than on other platforms and I've made great connections and friends there.
---
Share a tip for other hard-working artists out there searching for success in the new music industry?
Just keep going! Consistency and persistence pay off (eventually!)
---
What does the future hold for TDC TUNES?
More music! 2023 I will be looking to continue to release lofi/chill music, as well as expand the live modular set and add more elements to make it even more of a show - think lighting, projections and interacting with physical objects. It's going to take the live experience to another level!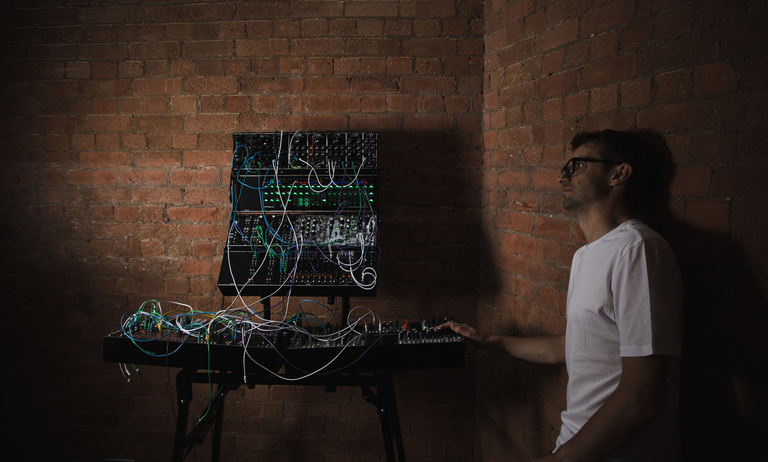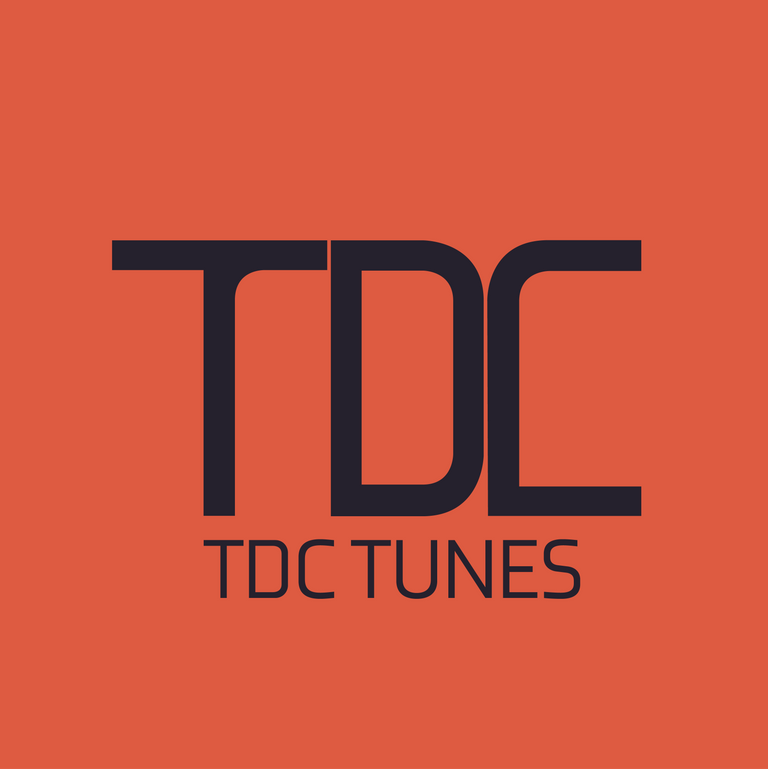 If you want to know more about TDC Tunes, follow and keep up with the process here on Hive or Twitter. Support this awesome artist and help him being able to continue making great music!
Also listen to his streams on Twitch!
https://www.twitch.tv/tdctunes
Have a great weekend everyone and see you at the next interview!
Yours,
The HMVF Team
---

PS. We are searching for more artists to interview and promote through our channels. If you create original music (or know someone that does) get in touch and let's set up an interview and learn more about you. We love music and want to see it grow on HIVE. Be a part of it! 🎵

---
Help us collecting funds for the very first Hive Music Video production, which will be a song of @ravenmus1c! 💜
---
---