Reflection Hunters Contest - Round 94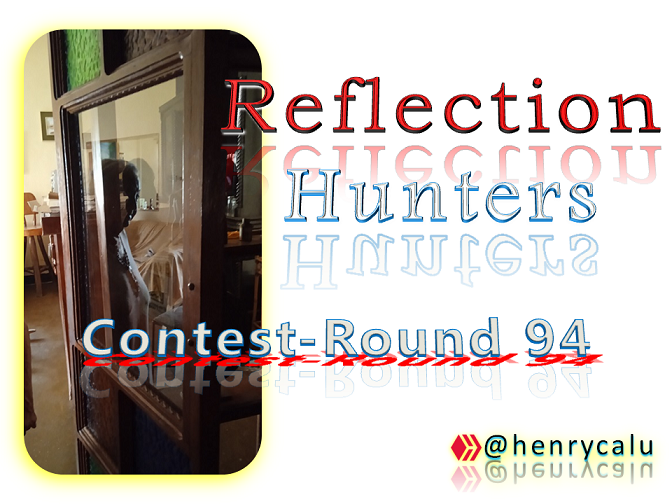 Yesterday I went to visit my grandmother, she was in very good health and as always praying her rosary. She is a beautiful and sweet old lady, almost 100 years old. There I saw her reflected in the glass of a door that separates the living room from the dining room and I started to take pictures of the door, she asked why I was taking pictures of that door instead of taking pictures of her with me. So I did... but I am not going to publish them in this article.
This is my entry to the "Reflection Hunters" contest:
Hunted reflection N° 1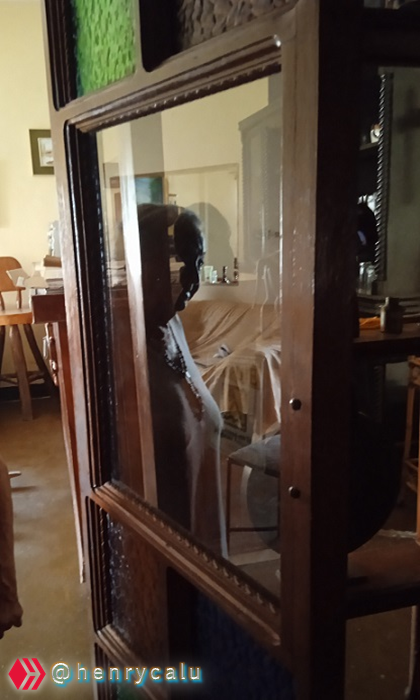 Hunted reflection N° 2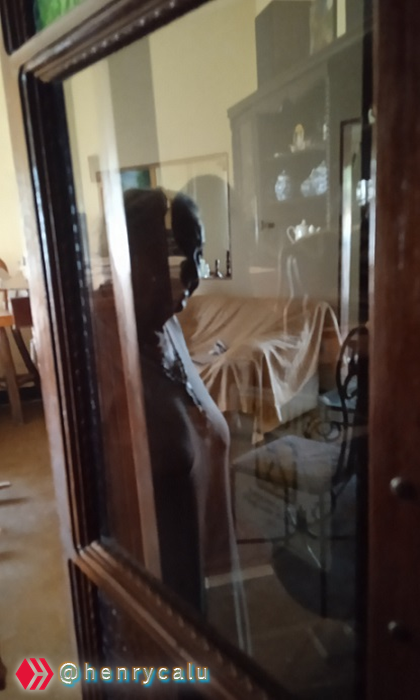 Hunted reflection N° 3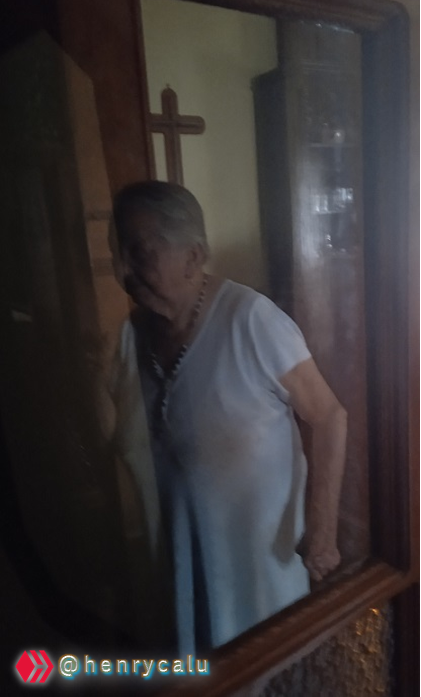 If you wish to participate in this weekly contest, please read the RULES.
---
Thanks for your interest in this publication !
And remember to always practice
the love of nature,
the Creator of the Universe
will reward you !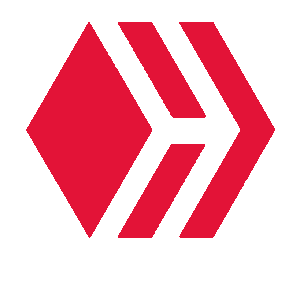 Essentially Rewarding
Hive Logo ✦ Ecency Logo
Blockchain-based social network powered by Hive.blog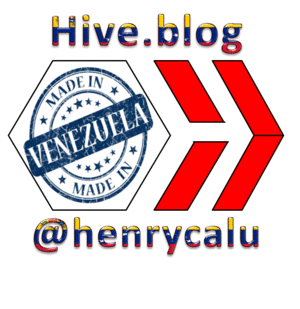 Until the next reflections hunt…!
---
---