RE: It's a Buzzing MEME contest! Prizes! GIVEAWAY!!!! CONTEST!!!

You are viewing a single comment's thread:
PS sloth likes sloths, and slow jokes! (Keep them simple, its Monday!)
HA! Just for that you get a thinker: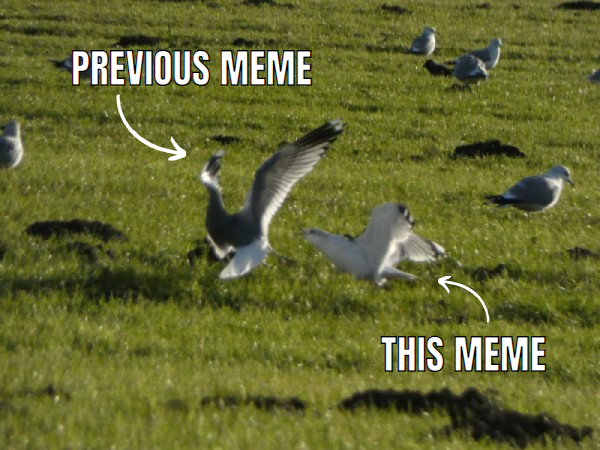 Now think about this:
If I post that meme twice (without anything in between), it starts a recursive referenc to itself that can not be broken at which point we won't have to wait 24 hours anymore.
Time would stop, earth collapse, universe explode and all that shit.
Only thing left would be chuck norris posing for memes.
edit: image taken by myself, text by me, etc...

2nd edit:
!LOL

Posted using sloth.buzz
---
---