How to maximise curation yield in the tribe tokens? My revelation of the Vote Weight Multiplier tool on LeoDex

I came across this neat Vote Weight Multiplier on LeoDex lately.

I was pretty perplexed about what that is for. It says if 1/3 of posts I vote is using NEOXAG, then I can set the multiplier to 3.
That means I am doing it wrong somewhere since I don't understand this. (You are welcome to check out other things I don't know about Hive too).
So, the 100% Voting Power screams at me like ... why aren't you using me, fool!

I badly need to think aloud about this situation!
Now that you made it past these screenshots, I am inviting you to go through my thought processes together!
Let's go! Read slowly.
If I upvoted a post 100%, say in an outpost, such as NEOXIAN City, when I come back to check it in PeakD, it also shows that I upvoted 100%.
Just a random latest one that I upvoted in Neoxian as shown below.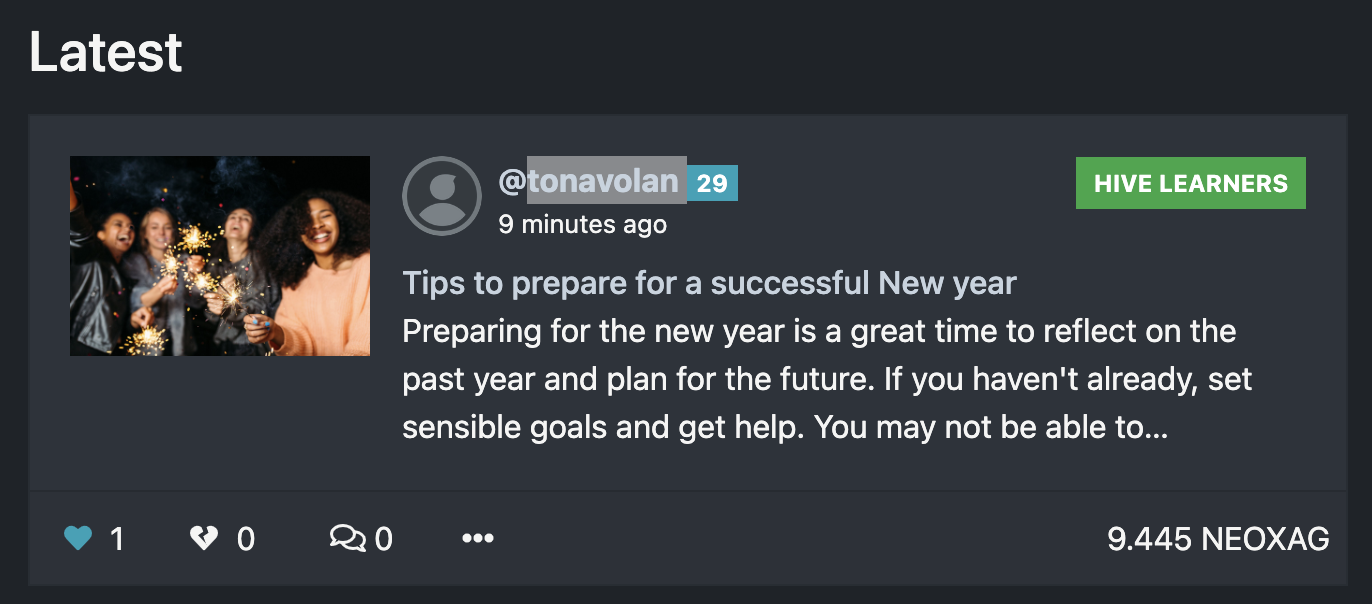 My 100% upvote is worth 9.445 NEOXAG, which is 0.0033277 Hive as shown in the exchange below. Ok, not much, yet...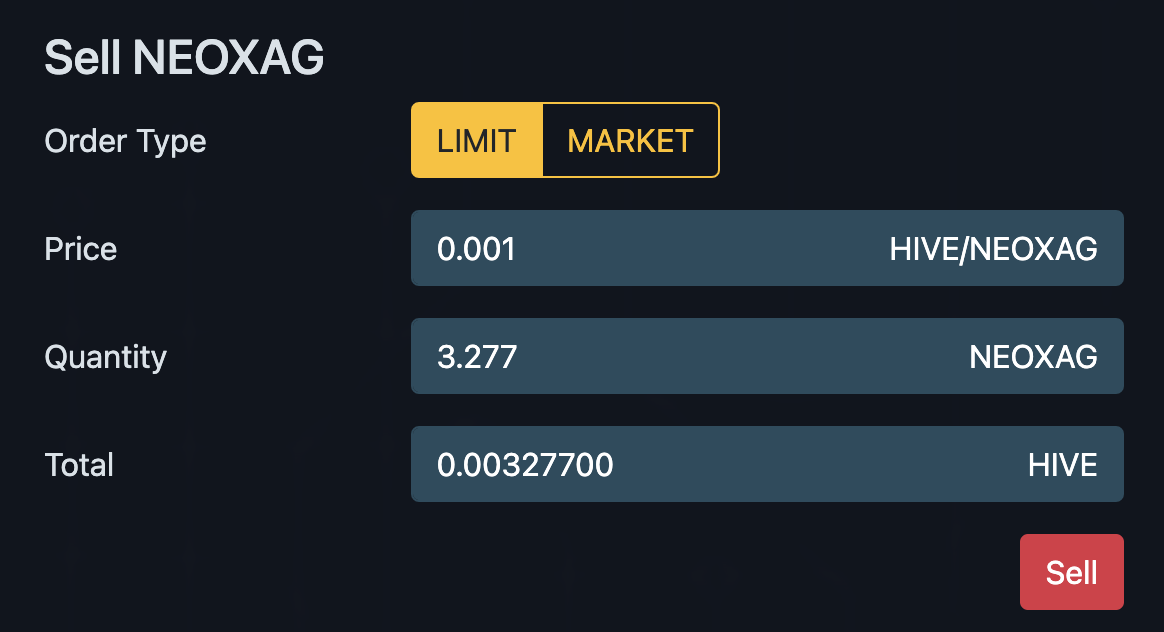 Correspondingly, my 100% upvote is also applied to the base layer curation as shown in PeakD.

A 0.10 HIVE upvote as shown above.
I am not surprised since I know my votes in the layer 2 outposts are also assigned the same percentage on my base layer curation. The other way is also true.
So what does setting the multiplier do? Hang in there. I am getting to it pretty soon!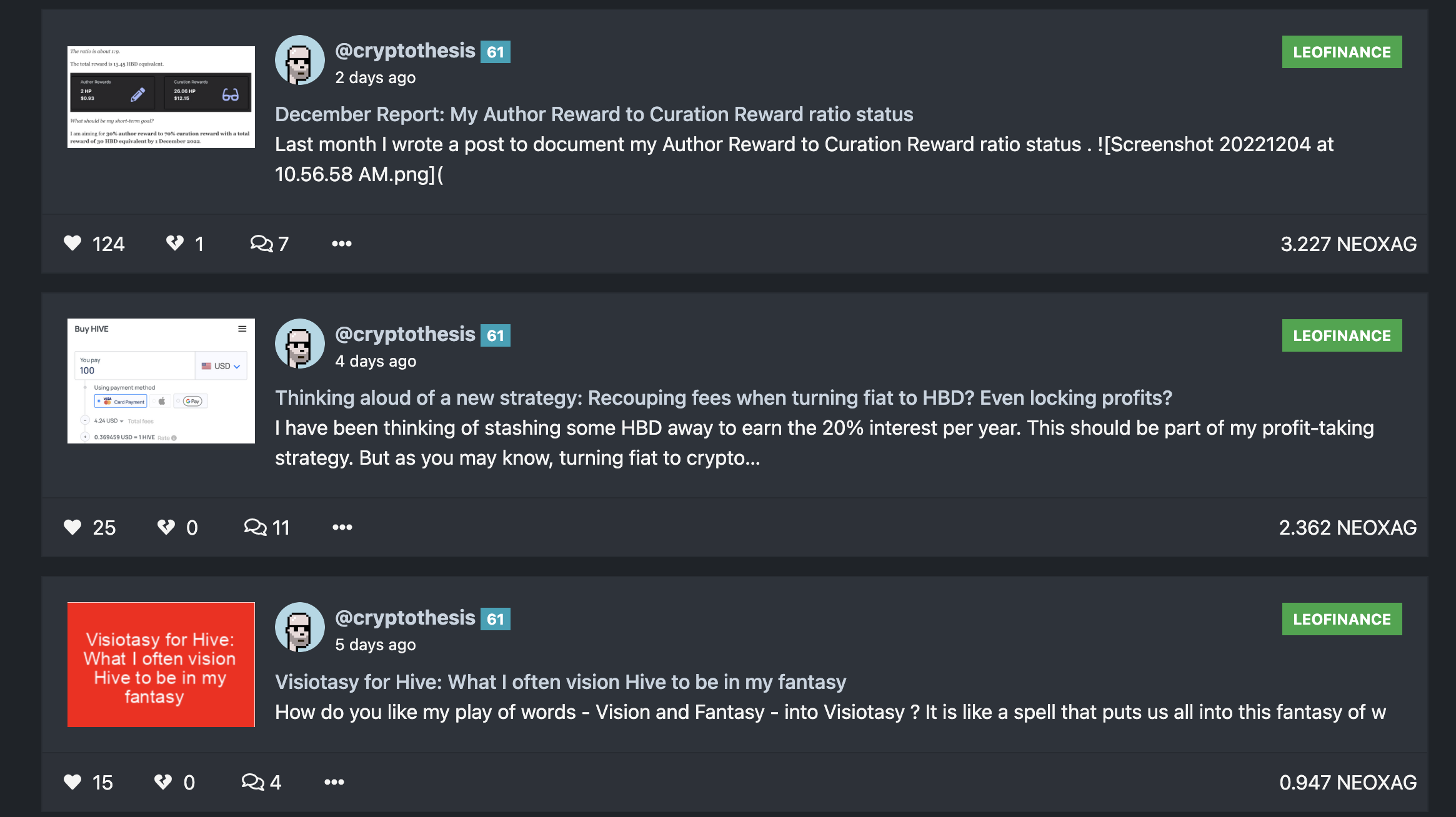 As I clicked through the Neoxian outpost, I found that some of my previous posts were accorded NEOXAG.
Why? Why not all?
Arrgh... These are the posts on which I have used the tag Neoxian on.
In this example, when the Neoxian tag is used, it appears on the Neoxian outpost, and also yields the extra NEOXAG when someone who had staked NEOXAG curated it.
Back to what the Vote Weight Multiplier does.
From the angle of the curator, if posts that I frequently upvote do not use the Neoxian tag, then I am in effect not using up my NEOXAG voting powers. That is why the Vote Weight Multiplier is a great tool to adjust the vote power, such that the multiplier factor is applied to use up the NEOXAG voting power more readily.
I am glad I have my answers.
I can only assume it is the same with the other outposts such as POB, LEO, STEM etc. Scroll down and see that I have lots more 100% unused voting powers in other outposts or tribes.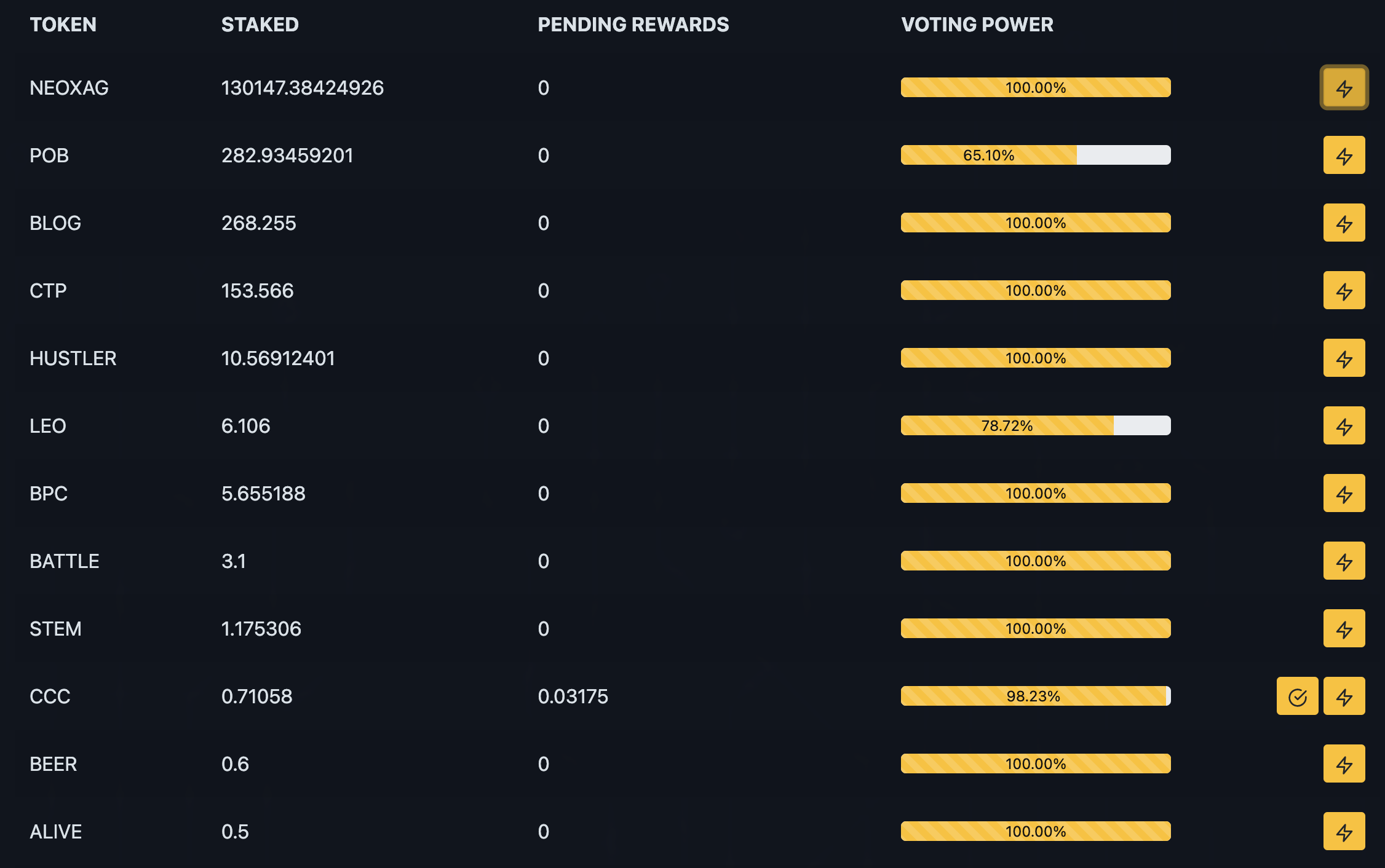 Now, just before I end this post. I must also conclude that I must remember to use the extra tags (appropriately, of course!) to maximize my yields from these secondary outposts' curation activity.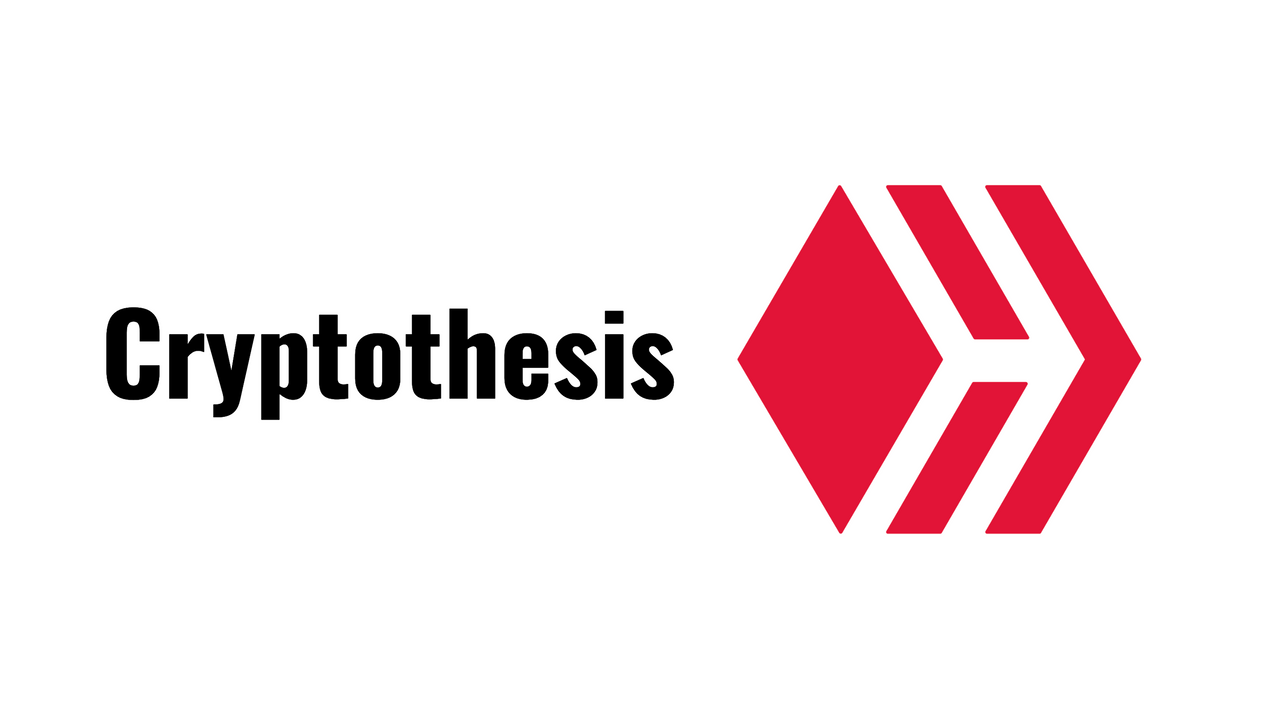 P/S: This is not financial advice, and please do your own due diligence before investing.
If you read this far... and if you are a like-minded Hiver who is on the path to learning more about Hive and crypto investing, and if you like to be tagged when I write such posts, I welcome you to leave a comment below and let me know. We can form an alliance to support each other's growth.
You might be interested in this post, @jacoalberts, @young-kedar, @svanbo and @hankanon!
Posted Using LeoFinance Beta
---
---