MEME CONTEST! Update! - EARN PRIZES (PRICES!) Share your meme, if you dare!
MEMEs MEMEs good for your heart, the more you make the more you're smart! The more you're smart, the bigger pool, MEMEs MEMEs for every fool!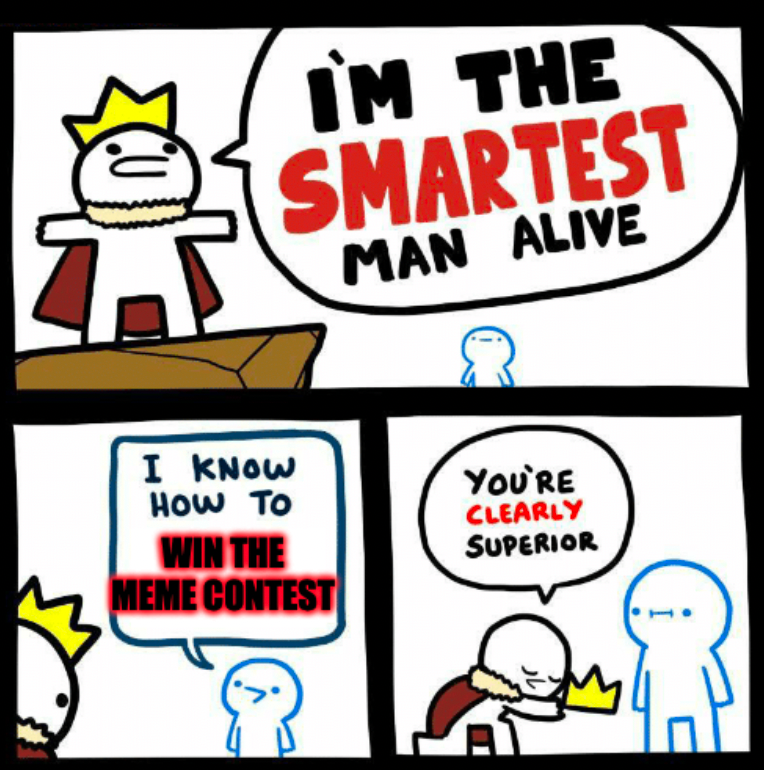 MEME CONTEST
How the prize pool grows:
10 MEME tokens for Every meme entered!
1 Hive SBI for every SlothBuzz meme recap post!
If we have 5+ users posting a meme per day, we'll add 1 SlothBuzz per day.
1 Slothbuzz for EVERY Week the contest lasts!*
Bonus prize:
Write a Blog post on Hive and share the link in the article thread channel for 1 HiveSBI.
CURRENT PRIZE POOL!
Donated:
100 Ecency points from Seth(Discord)
5000 MEME from cmmemes(Hive)
= 6 SlothBuzz
1100 MEME tokens
4 HiveSBI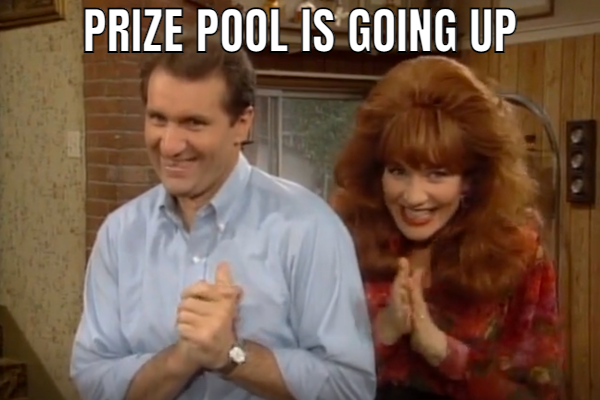 ---
The Prize pool is continuing to increase, so we keep milking those memers!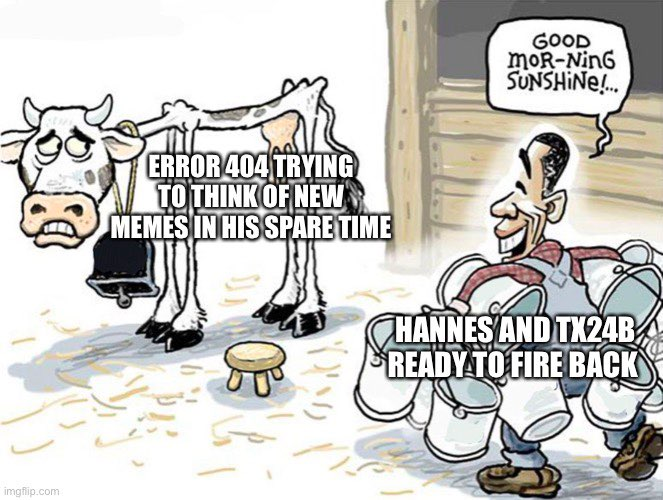 Is it affecting their sleep? Only when someone else posts a MEME!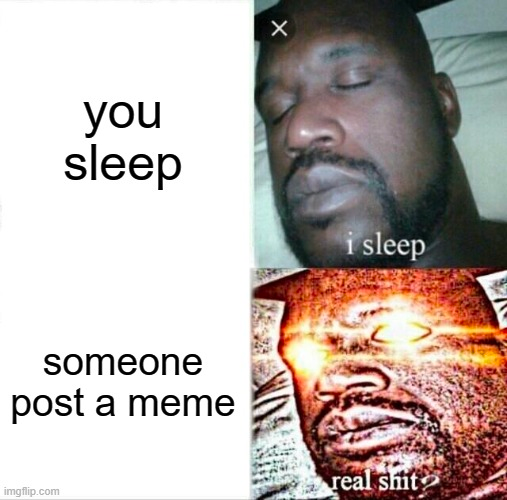 But then...something happened, and a new challenge was introduced to the buzzers! Would they be swayed by guessing the number?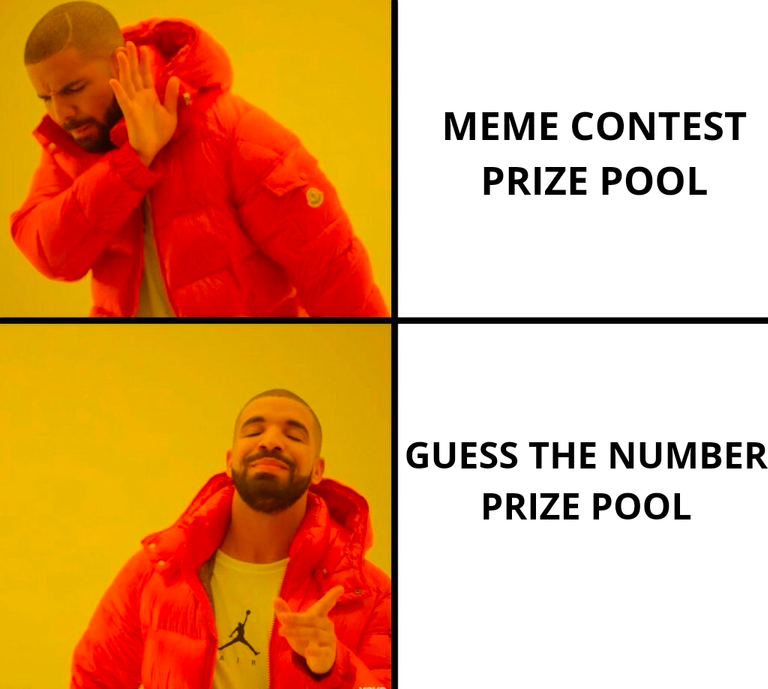 Hannes immediately called for backup! What the...Duck!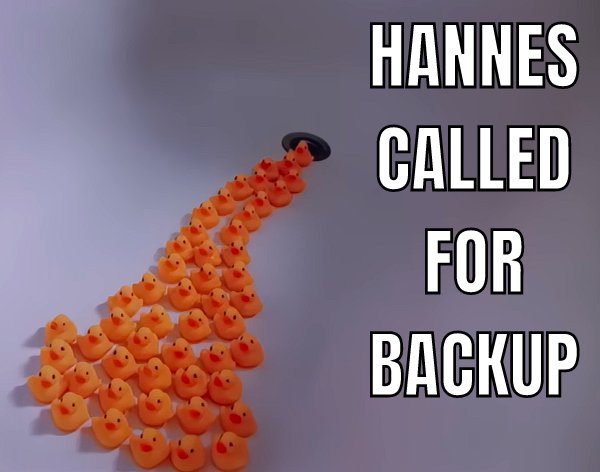 Has Tx24b given up already, our freshes competitor started with such vigour!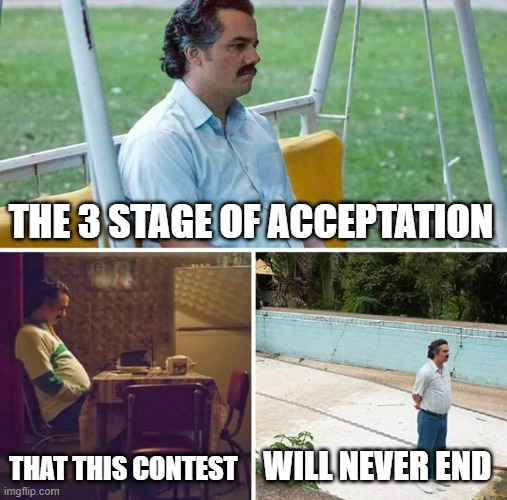 Of course, the Sloth tried to keep things ticking along...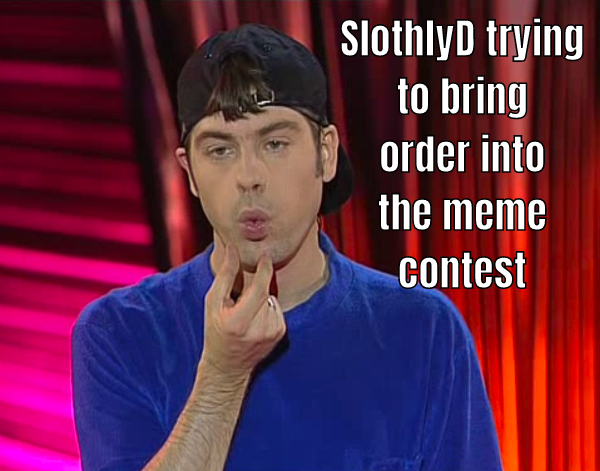 And the memes continued to flow!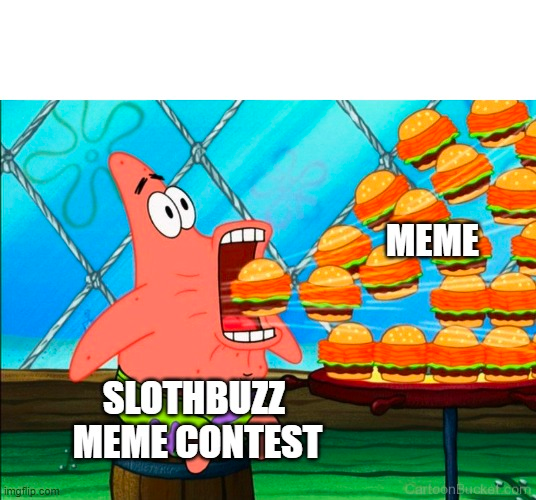 Then...We were left with this, 18:39 UTC...
YESTERDAY!
Could this be our winner?
There's only a couple of hours to go, will someone snipe it?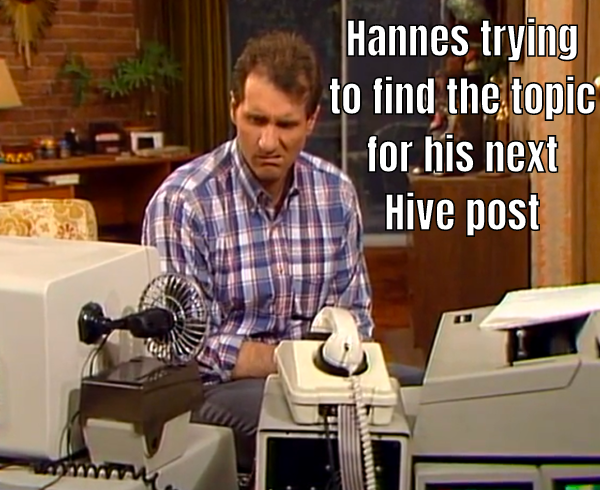 ---
---