How to be a Slothuencer - Update! Part 2!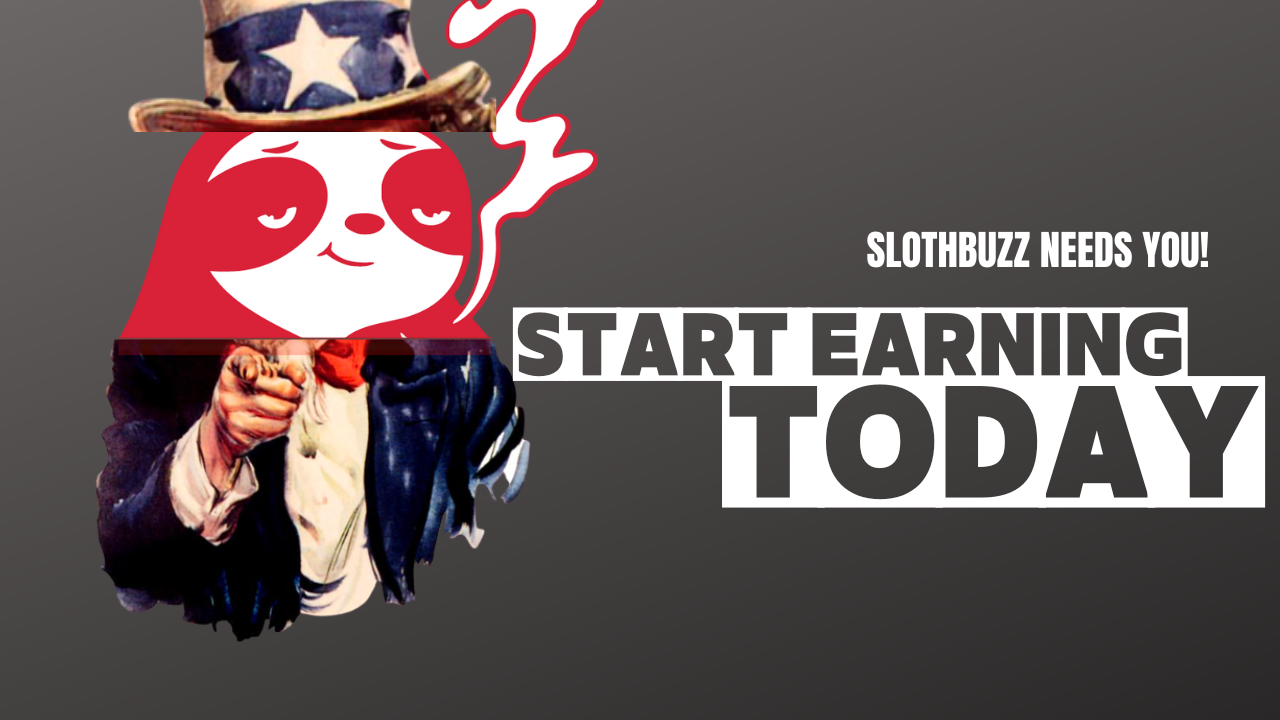 It's been 21 Days since we last showed you "How to be a Slothuencer!"!
Time Buzzes when you're having fun!
In this post we will focus on YOU, and how YOU can get involved!
Become a Slothuencer!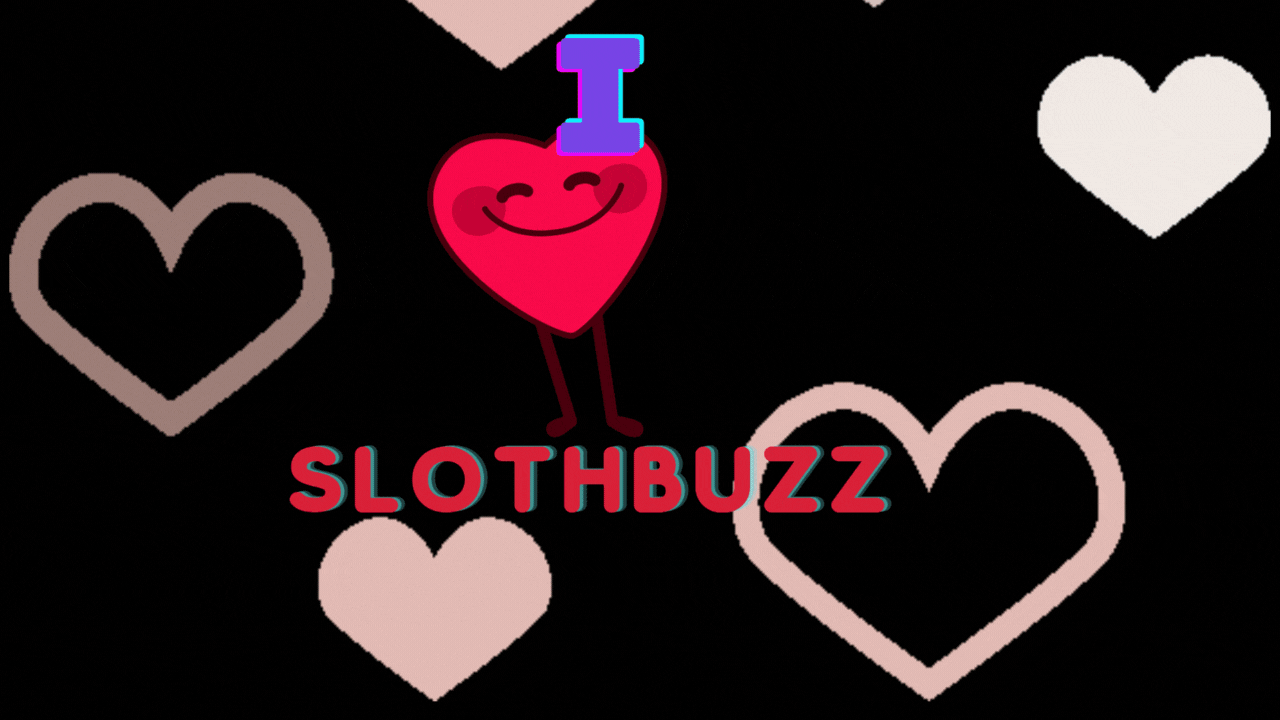 The best way to get involved?
Use Sloth.Buzz to post, and/or the #Slothbuzz Tag on your content
It's that simple!
Earn slothbuzz tokens,
Stake 'em
Curate content on SlothBuzz,
Earn MORE Slothbuzz tokens!!
You're now a mini slothuencer!
---

But we can do this on any Hive outpost? - Why should We use Sloth.Buzz?

Let's Maximise YOUR potential on Hive through the Buzzing Sloth Outpost!
---
Via Sloth.Buzz
Blog to Earn
Curate to Earn
Engage to Earn
---
More Sloth, Less Buzz?
Use the Curation Trail
---
---
Join the SlothBuzz Discord
Support + Engagement encouraged via post sharing! Everything from Photos and Pets, to Free Writing and Gaming!
Games/Giveaways/Events - Including the Halloween Spooktacular tonight!

Positions available in our discord!
Event managers
Moderators
Event/Curation Recappers
Game/Asset managers! #P2E anyone?
---
CryptoRadio.FM
Download Or Listen in Browser!
CryptoRadio.fm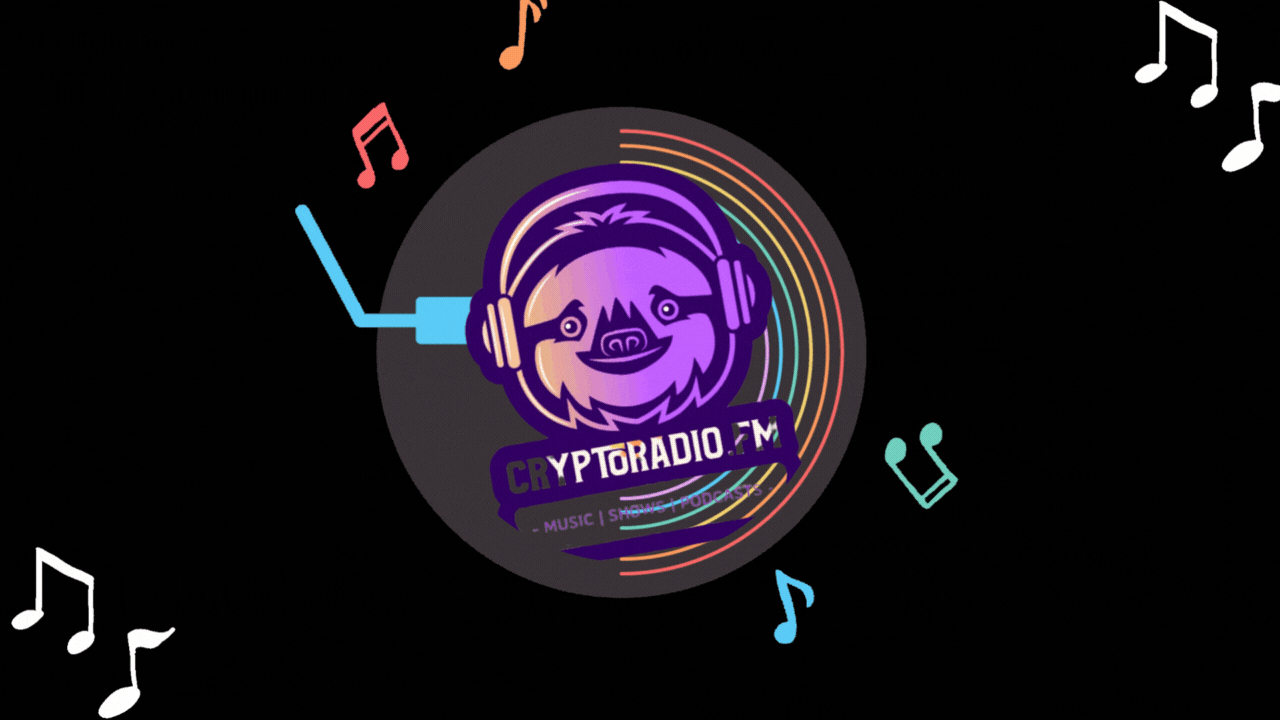 We have many opportunities for users to get involved via CryptopRadio.FM, a work in progress, we're delighted to be able to connect with some of Hives best artists and DJ/Podcasters!
Dj'ing
Podcasters
Share your music! -It's FREE Promo for you!!!
Promotion slots available!
---
We also have Streaming channels!
We have Youtube and Twitch streaming, from both CryptoRadio.FM and Sloth.Buzz(er)
Sign up to be a streamer utilising our channels and gain some self promo slots!
Play interactive games with users and earn whilst doing it!
Create content to share and earn even more sloth.buzz!
Utilise our Discord as a community Hub for your community, join other streamers and their communities and enjoy Cross posting and promotions!!
Promotion Slot available! Get your content/stream featured on our channels!
---
Plus exclusive SlothBuzz Merch!

Thanks for Reading, We hope to see YOU, SlothBuzz'in soon!
---

| Delegate HP to SlothBuzz | | | | | |
| --- | --- | --- | --- | --- | --- |
| Delegate HP to SlothBuzzCurator | | | | | |
---
SlothBuzz is a community Outpost on the Hive Blockchain, Helping small creators grow. 
$Slothbuzz token is used for the Curation of Sloth.Buzz content. 
Always DYOR before investing in any cryptocurrency and remember Sloth.Buzz does not provide any financial advice. 
All content is the opinion of the authors and not representative of Sloth.Buzz.


Posted using sloth.buzz
---
---