The Burn goes WILD! SlothBurn on the Run!
Happy Hump day everyone! SlothBurn is on the run! We don't normally do a post when we've nothing to recap, but we're on a mission to burn them all this week!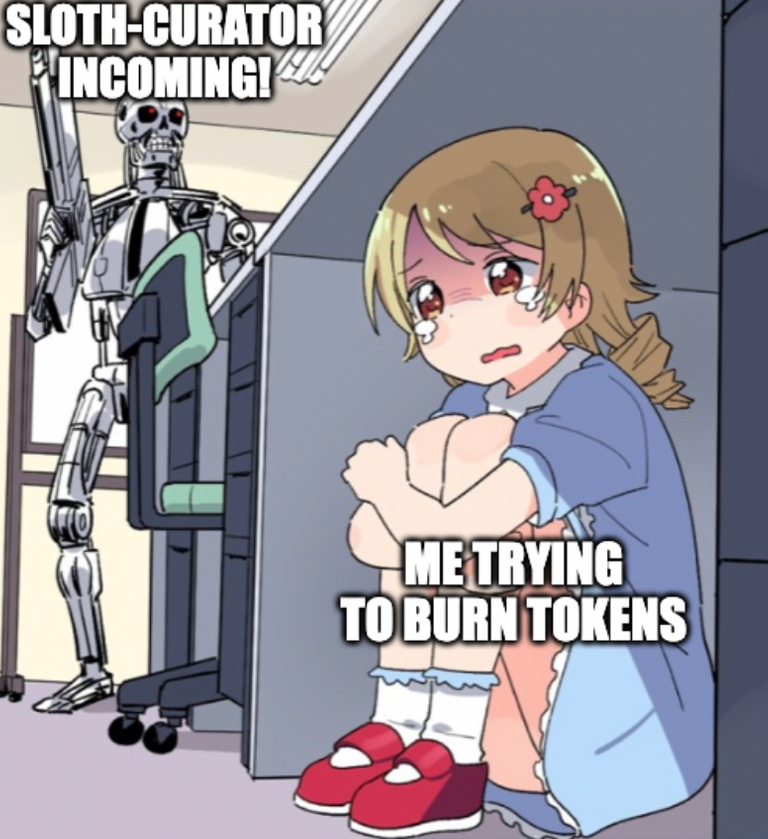 Smash that up dooty button, give us some of that sweet booty, no wait, upvotes, we need your upvotes! Do I need to parade Bernie through here to ask for votes?
In a change from our regular schedule, we wanted to let you all in on a little secret! Hopefully, by now, you're aware of Sloth.Buzz the Hive outpost, and the awesome Discord server that goes with it! What you might not be aware, of is most of the "front" work is done by one little sloth! He's the buzziest sloth around!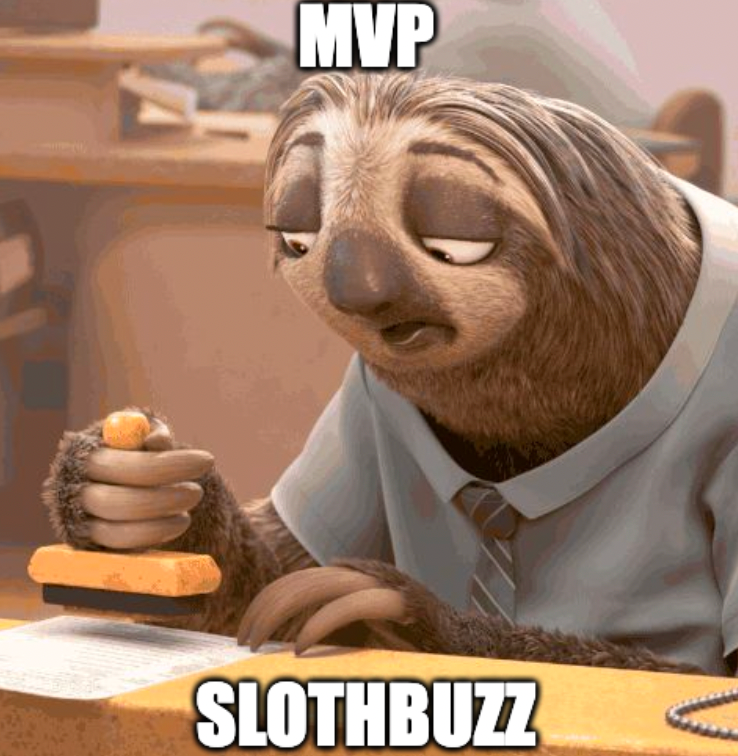 We just thought we'd throw out another burn post for this morning, Hump day tends to be Curation day, therefore more publicity for us! Ha! We're catching on already on these little Hive tips! Like using 3speak or liketu for the "free upvotes"!
Don't forget the "passive" earning tokens, which also give you a "free" upvote, from HiveSBI (Which you can win in SlothBuzz discord!. There's also vocup, Bro and a few other voting tokens! Make sure to take advantage of all these little Hive tips for success!
In the meantime, we continue to BURN Hive tokens! Did you see the HBD price jump to 1.08-1.12, guess why! Because we burnt some! Well, probably not, but I'm sure it had some significance!
So, let's round this off with a little more info on Slothbuzz Discord! The community server is really coming together to help the Hive community flourish!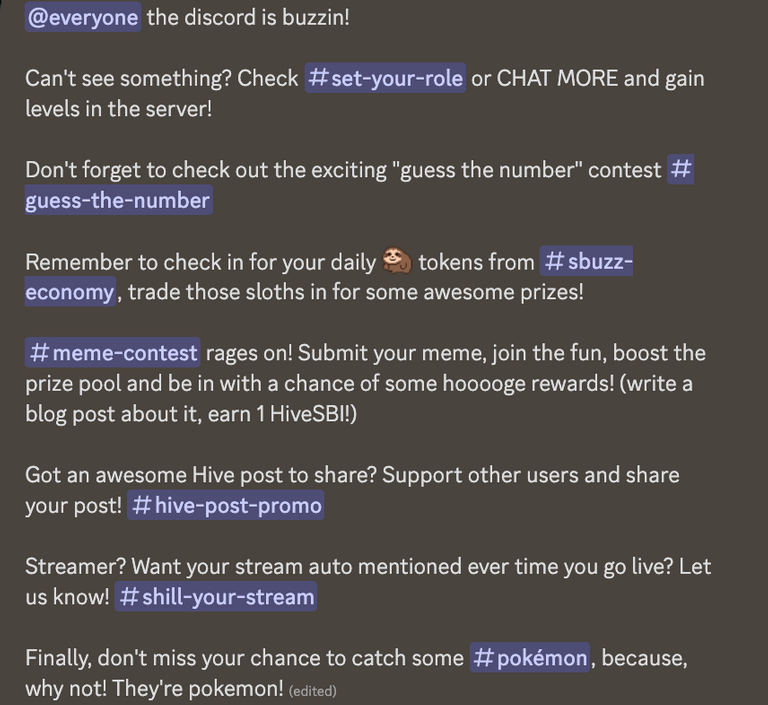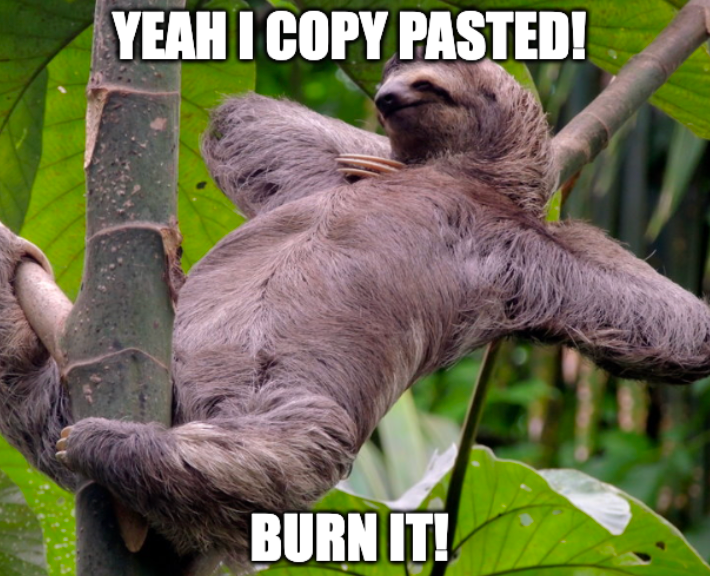 ---
---